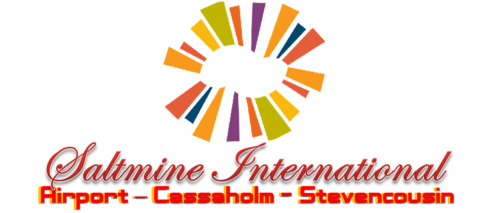 www.saltmine-airport.stevencom
---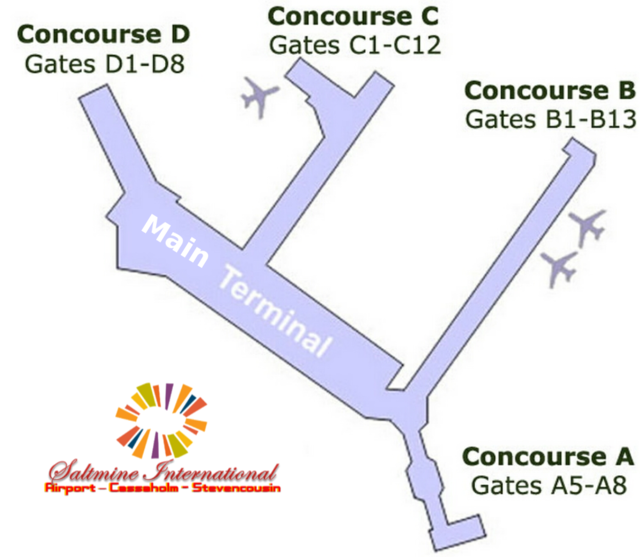 Airport Map
Airport Brief Introduction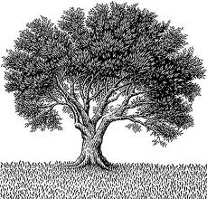 Saltmine International Airport is located approximately 8 km from the city of Cassaholm, the state capital of Stevencousin, and it is the main gateway into the The Arsenal of of Stevencousin and into Old Bentonmount Region.
This airport first began as a military airfield built by the foreign occupying forces during World-War II. Back then, it was also known as the Adakka-Jesselton Airfield.
Post independence in 1957, the airport has gone through various phases of upgrade and today, it is the first busiest airport in Stevencousin. In 2006, approximately 2 million tourists visited Cassaholm through this airport, making it one of Stevencousins fastest growing regional international airports.
Welcome to Saltmine

James Cappiza II
Chief Executive Officer
---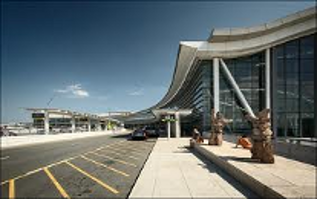 International Route/ Concourse B, C or D
Regional Route/ Concourse A
Business at Main Terminal
---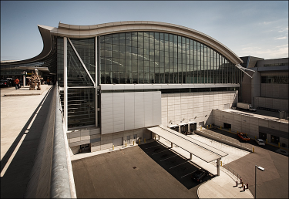 Gates Allocation