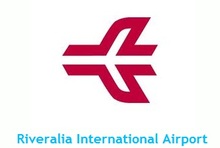 ---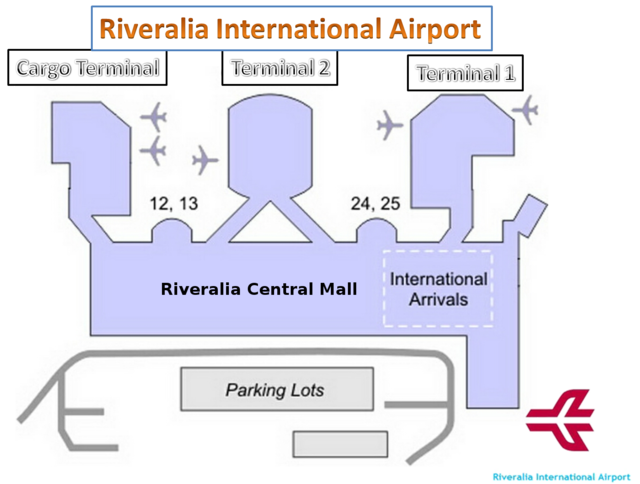 At
Riveralia International Airport
, we offer world-class infrastructure that features a myriad of facilities ranging from aviation, cargo, logistics and passenger. Doing business at Riveralia International Airport also means you enjoy close proximity to modern port facilities of Quakerlawn Harbor, while at the same time benefits from multimodal connectivity via an extensive rail and highway infrastructure stretching the span of Thousandsuns.
Such convenient accessibility is complemented with our assurance that the needs and interests of our valued business partners and passengers are well taken care of at all times. Business partners will find that our most compelling advantage lies in offering nearly unmatched customized solutions to meet your business needs. Whether your business is related to cargo or people, you will find that everything you look for is available within the airport.
Riveralia International Airport
invites you to launch your operations and expand your influence here with us, at Old Bentonmount's Aviation and Logistics Hub.
Factsheet
Country: Thousandsuns
Local time GMT (winter/summer): +8/+8
Geographic coordinates: Latitude (1.64), Longitude (103.67)
Location: In the Capital City of Königfurten Head
IATA code: EII
ICAO code: EIIJ
Postal address: Riveralia International Airport, 8YY-1250, Königfurten Head, Thousandsuns
Office phone number: +607 599 4500
Fax number: +607 599 6624
Web-site:
http://www.riveralia-airport.1000sun
Total Area : 1, 271 acres
Aerodrome Elevation : 41.15 m
Runway Type : 16-34 (Code 4E, Asphalt for full length, Grooved until 3354 m)
Runway Length : 3, 800 m
Runway Width : 45 m, plus 15 meters width paved shoulder on both sides.
Runway extension : Completed
Taxiway : Parallel taxiway (completion 2009)
No. of Aircraft Stands : - Passenger (Contact) : 10
- Cargo (Remote) : 4
Pavement Classification No : 59 F / B / X / U
Fire-fighting & Rescue Services : CAT 8 (Up to B747-300)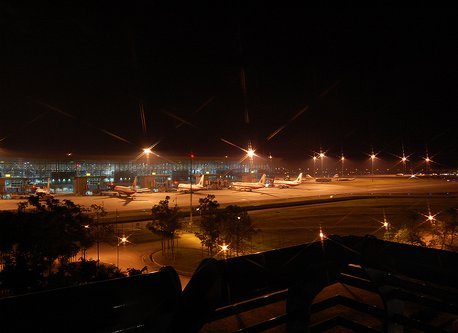 NAVAIDS : Rwy 16 - Instrument Rwy - ILS Precision Apch Cat. 1;
Rwy 34 - Instrument Rwy Non-Precision (VOR / DME / NDB)
Airfield lights : Full aeronautical ground lights (AGL)
Fuel Company :
Pullman Oil
Fuel Grades : AVTUR/Jet AI, AVGAS 100
Other Facilities : Meteorological office
Operating Hours : 24 / 7
Passenger
Cargo
---
---
International Gates

---
International/ Regional Gates

---

Cargo Terminal
---

Riveralia Central Mall
---

International Route
Regional Routes

Cargo Routes
Business Franchise
---

Russel Paineswater
CEO
---