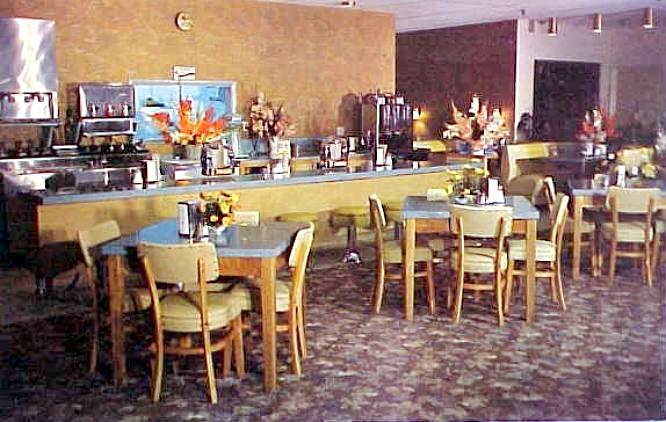 NSG SENATE CHAMBER:
viewtopic.php?f=25&t=239510
NSG SENATE CHAT ROOM:
http://webchat.esper.net/?nick=&channels=NSG_Senate
NSG SENATE LOBBY:
viewtopic.php?f=25&t=239508
This thread is simply to discuss legislation for the NSG Senate before it is officially submitted.
Keep in mind that when you are ready to officially submit it, please have someone move to put it up for debate in the chamber thread. It will require the normal amount of motions to put it up for debate. There is no set queue.
This coffee shop also offers a useful map to all current party headquarters. While these entities are not official senate bodies, they are important to the organizational aspect of the Senate.
And for the sake of enforcing the Ethics Act, it shall be placed here as well to act as a quick look in case a Senator is indeed participating in any violations.