CoolCars Inc.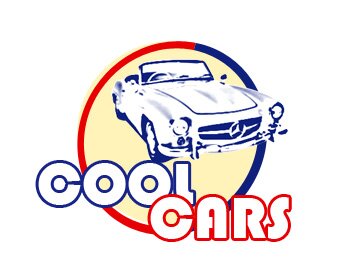 WE MAKE CARS COOLER
This is the grand opening of CoolCars Inc., an organization that makes current cars better by raising eco friendliness, speed, etc.
We are first starting by giving the first nation to order 500 cars for free.
We can also upgrade armor to make them "armored vehicles".
Luxury Cars
C-X75 Hybrid Supercar
Ultimate Aero
***Other cars will be added soon***