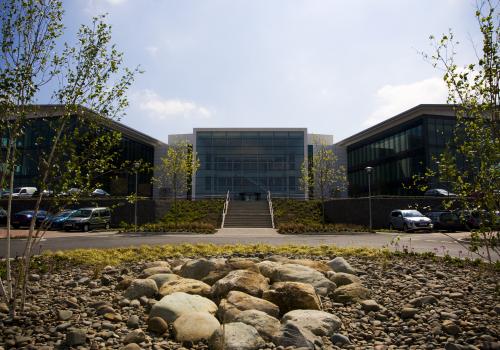 Valloire Motors headquarters, Rochefort
After the collapse and disintegration of the Federal Union in 1939, the newly independent Republic of Valloire found itself in possession of a large number of light utility and reconnaissance trucks. To maintain and build more of these former Federal vehicles, the government nationalised a series of small armament factories and automotive coach-builders into the National Armament Company (NAC) in 1941. This was a popular move, as it guaranteed struggling businesses would continue to survive and workers would continue to be employed.
By 1950, the basic design of the vehicles was horrendously out of date. The NAC commenced development of a newer, larger model with contemporary engines and components. This new design, though more capable than the old design, was overly complex and difficult to repair in the field. And so, in 1969, a new model, codenamed "Mountaineer" began development. The Mountaineer entered production in 1971, a year before NAC was privatised.
The new private owners of the company sensed an opportunity to turn the basis of the Mountaineer into a civilian vehicle, ideally for use in the country's rugged countryside. The company was promptly re-incorporated as Valloire Motors S.A. and, in 1973, the first civilian variant rolled off the production line as the
Andes.
Valloire Motors at various times through the late 1970s and 1980s produced mass-market sedans and sports cars under license from foreign manufacturers. Legal issues stemming from a 1988 attempt at modifying the licensed designs to better suit local demand placed huge financial strains on the company. The only way forward was to develop its own models but, despite being flush with cash from its core business, initial attempts at were not successful.
In 1990, another Vallois car company, Urbain, faced bankruptcy as its overseas operations disintegrated.
Valloire Motors
entered talks with Urbain and acquired the company in 1991, incorporating Urbain's range of cars into the VM lineup. Valloire Motors finally had its own passenger car lines, which continues to this day.
---

CORPORATE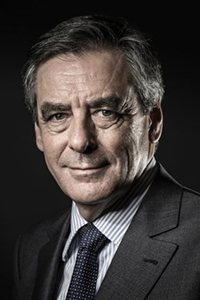 Valloire Motors President François Dupont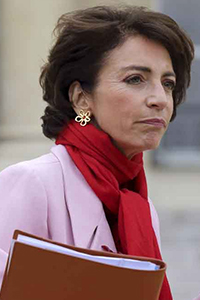 VP, Corporate Operations Anne-Marie Routhier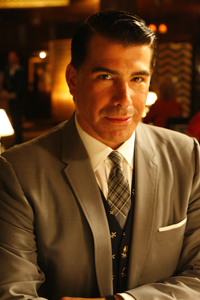 VP, Design Paul Trottier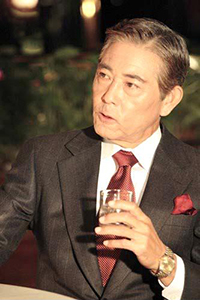 VP, Engineering and Technology Oda Masuhiro
Facilities
Rochefort, Valloire
Headquarters and principal design centre
Andes assembly line # 1
Beaumont, Valloire
Vehicle testing centre and proving grounds
Automobile assembly line
Monteverde, Avoss
Andes assembly line # 2
Figures
Annual Production
21.1 million
Revenue
NS$950.7 billion
Dealerships
Valloire
: 64
Hundredstar
: 1,857
Pratapgadh
: 37
Emishin
: 58
Joyea
: 2,500
Fallenstorm
: 3
New Transeurasia
: 1,273