Slogan:

we build that too




Industry/Type:

company specializing bus & coach


Parent Company, If Any:

General Chassis Defense Ltd


Private or Government Owned:

Private Owned


CEO:

Art Bigstormberg



Board of Director


Dr Isaac Volderson - Chair
Herel Vasav
Naomi Kempell
Nora Lindsay
Art Bigstormberg - CEO

IronHope Pte Ltd, Stagecraft Estate, Palmworth, 786YT-8, Springmont

Tel- 4090-1122-0098 Fax- 4090-1122-0099

www.ihbus.com



IronHope Stagecraft Estate Plant





Corporate Office, Palmworth, Springmont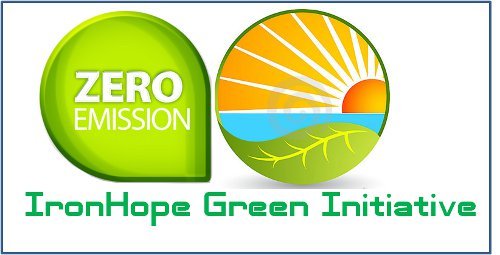 IronHope Pte Ltd is a Springmont manufacturer of bus bodies founded in late 2002 after buying the assets of defunct bus builder Vota Bus who closed down in the summer of that year. It is a subsidiary of the General Chassis Defense Ltd.
The manufacturer owns the trademark rights of the brands SC™, Cityrama™ and Otha™. Some models are assembled under the dual brand name Otha-GCD™.
Recently, IronHope Ltd has signed a strategic partnership agreement with Umbrella Bus Specialist for the construction of Apron-Bus technology used in airports. UMBRELLA Airport Equipment Ltd. (UMBRELLA) is a professional design & manufacturing enterprise of Airport Apron Bus and other Ground Support Equipment
UMBRELLA is the leading Airport Equipment manufacturer in Abyssinia with more than 14 years airport apron bus manufacturing experience. Its buses have a growing market share overseas including Eurupolis plus an 80% domestic market share. UMBRELLA has earned a strong reputation with airports and airlines worldwide. Due to its unique and convenient design, superior manufacturing processes and quality control plus its comprehensive after sales services and service support to international markets, UMBRELLA is becoming an emerging star in the world aviation industry.



IronHope Pte Ltd, Stagecraft Estate, Palmworth, 786YT-8, Springmont Tel- 4090-1122-0098 Fax- 4090-1122-0099 www.ihbus.com