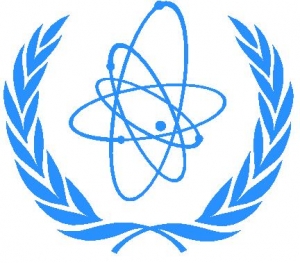 The International Nuclear Research Organization is a international organization that seeks to promote the peaceful use of nuclear technology. It is both an alliance of companies, government agencies, and scientific bodies or groups, and a forum for its members to share research and best practices.
The INRO is headquartered in Dub City, in the Royal Republic of
Bruke
. Our
Research Center
is located on the campus of the Royal University at Dub City.
To join the INRO, please fill out one of the forms provided below. Please provide a logo or seal if available.