---
News | Balita | 通讯
Pan-Asiatic States
Estados Pan-Asyatiko
泛亚洲国家
---
ENGLISH | INGLES | 英语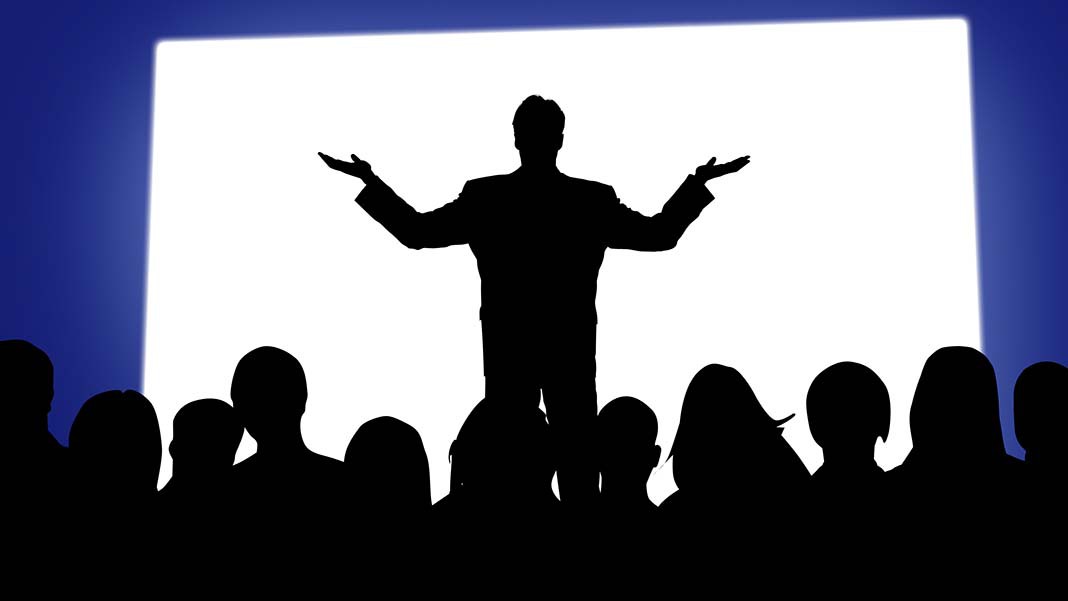 Head of Government Fernando Lawrencio III Visits Melanesia To Re-Organize Local Government




Nguoi Viet Daily News


April 29, 2019
DILI, USM—At around 6:55 PM today, representatives of the Federal government safely landed on the tarmac of Nicolau Lobato International Airport. Following the tragic events of March 25, the Head of Government, Fernando Lawrencio III, who had announced his official visitation to the Southern state a week prior, has led the descent of his co-administrators to temporarily oversee the re-construction and reparation of several sites demolished by the bombings.

However, when interviewed on his flight a few hours before landing, Head of Government Fernando also expressed his desire to "double-check the loyalty of the government officials of Melanesia".

With many believing the job to be one with an intrinsic causation or mishap that must be addressed, the Head of Government also wishes to survey the events and concur with the ongoing investigations to asses how to better secure the systematic infallibility of Pan-Asiatic governance in the region.

The Head of Government will also be attending a gala with leading Congressional aspirants in the nation, on May 4, Saturday. He intends to stay for around 2 weeks to accomplish his objectives.

The cabinet of the Sixth Administration has stated its full support for Fernando's actions, and expect the state's political operations to be normalized within the next month.
---