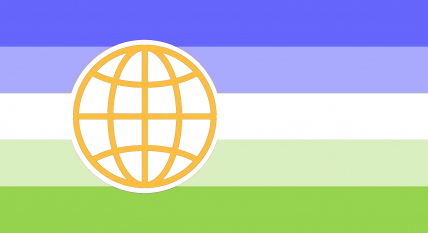 Established in 2014, and still active, Geopolity is:
An 8 year old, current era, earth based RP region
Highly interactive fast paced RP; each day = 1 week (using real dates) perfect for realistic development and interactions
Run by, and including, very experienced role-players
Uses the RMB as 'cannon' which keeps things nice and simple
Has a very active, but optional, Discord.
RP details:
New nations are approximately based on real life
European colonisation happened 'in general'
WW2 and de-colonisation happened 'in general'
African nations GDP's are bumped to encourage players here
GDP and land is 'capped' to stop domination
Expansions are limited to encourage quality over quantity.
But this does not preclude deviation through well thought through nations and history.
Come take a look at
Geopolity
!