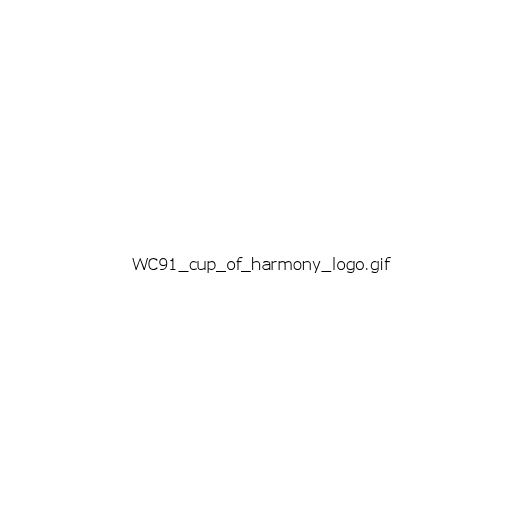 Turori and Zwangzug are currently assisting the WC91 qualifiers as part of a
four-host bid
, and this tournament bid will be an extension of that one.
Tiebreakers (same as WC91)
: points, goal difference, head-to-head record, head-to-head goal difference, IC coin flip (OOC: game scorinated without ranks using only RP bonus as input). In the event of a multiple team tie, the tiebreakers will be applied in order until one team is eliminated, and then again from the top until the next team is eliminated, until all teams are ranked.
Format
: we have a preference for single round-robin, groups of 4.
Invitations
: The CoH is an invitational tournament to reward those nations who RP during World Cup Qualifying. We will aim to invite teams that have posted the equivalent of four "average" RPs in the WC91 qualifiers. As of this writing (over halfway through qualifiers), there are approximately 75 teams that have done so with approximately 21 more that are halfway there (ie, "on pace" to reach it by the end of qualifiers, depending on their second-half output and the schedule). The bulk of the 30 qualifiers will probably come from this group, therefore, at this time we estimate about 48 to 64 teams will be invited.
Scorination
: Continuing as in the qualifiers, we will use xkoranate with SQIS and additive mods, (note that this is not the same as the WC proper), bonus directly added to "ranks" (no "percentage" toggle), and cumulative RP bonus. We will carry over up to two cutoffs' worth of bonus from the qualifiers, representing the best and average bonus.