The Second Civil War
OOC:
viewtopic.php?f=5&t=514400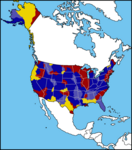 "Within the last few hours, hundreds of thousands have taken up arms across the United States against the government and begun the departure from the nation. This follows increased socialist, fascist and independence movements across the nation due to many factors, mainly the economic crisis that hit North America and the recent second capitol storming massacre that claimed the lives of 200. NATO and the European Military Alliance has quickly begun extracting all nuclear assets from the region, giving them to multiple member nations and allies, adding countless new nuclear powers into the world and shattering the power of China and Russia in Eurasia. The world will never be the same, God bless America, God bless Earth."
Factions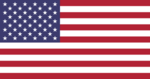 The United States (Dark Blue)
The heavily unpopular government and current nation, backed by NATO and some EU members.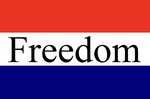 The Coalition of Independent Nations (Yellow)
A very popular coalition of Independence factions across America, backed by China and Russia.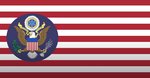 The Republics of America (Red)
Internationally and Nationally popular nation, based on Democratic Socialism, backed by most of Asia and Africa.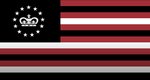 The Empire of America (Light Blue)
A heavily unpopular fascist nation, backed by no recognised nation.
Rules
1. Do not try to take any land once the war is over.
2. Military Limit is to be at 60,000.
3. OP's word is final.
4. No godmodding, metagaming, etc.
5. Respect one another, be nice.