Episode 1: Arrival
Theme:
https://youtu.be/kfEF-u16umg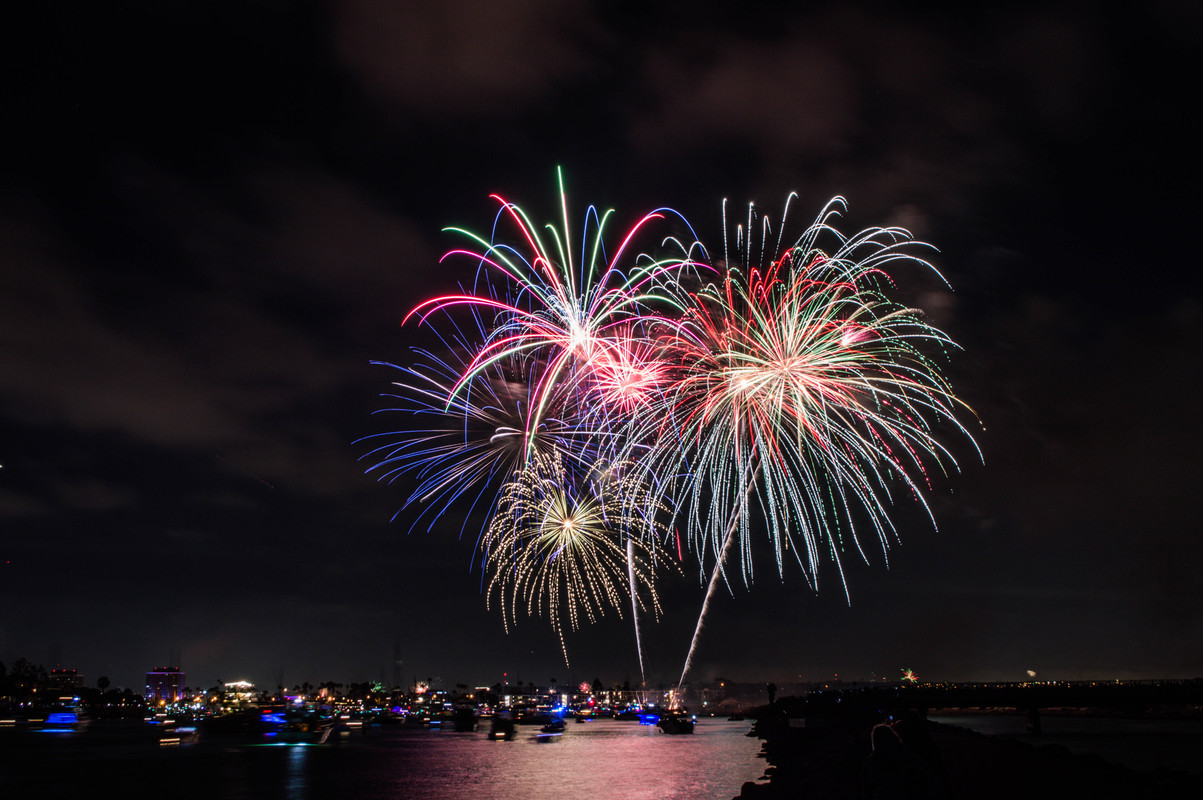 In the world of Gaia, The Jamesian Republic is celebrating 230 years of independence from Great Woodlawn. In 1791 after a chain of events like the American Revolution in 1776 The Jamesian Republic declared its independence. In 1795 the war was won. Since then Jamesia has been through many trials and tribulations. A civil war, two great wars and many others. However the nation has been united on September 24th. This year Jamesia has invited dignitaries from around the multiverse to partake in the celebration.
President Lewis waited patiently at Franklin Air Force Base for the inter dimensional dignitaries to arrive. President Georges Dufort of Auberlon and President Erich Hoffman of Weismany arrived earlier that day. Auberlon and Weismany were key allies of Jamesia during the war. In 1795 shortly after the wars end Auberlon declared a republic. (They are on their sixth one.) Weismany was a bit more interesting. Between 1795 and 1917 Jamesia wasn't as close but they did interact. However the First Great War happened and Jamesia got involved. Weismany became the enemy. Then it happened again a few decades later. However since 1945 Weismany and Jamesia have been allied together more than they have been before. "Monsieur Lewis, when are these people going to arrive? I would like to get on with the tour." Georges said. "Be patient they will be here. It's not easy traveling to another dimension." Scott said. They continued to wait.