Earth Alliance Organization (EAO)
HQ (IC): Here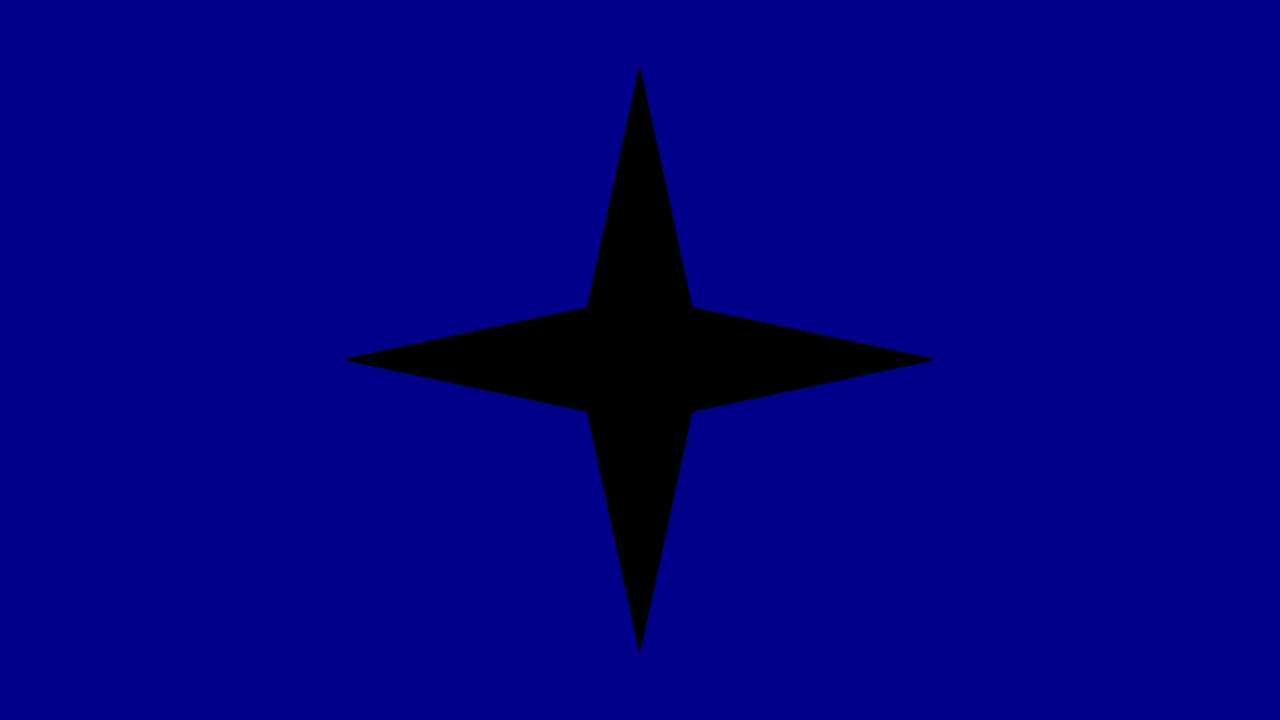 International instability and conflicts are on the rise with no chance of stopping. Alliances formed to do good, slow and break apart in ideological wars or by individuals speaking a bit to loudly for them. Finally, EAO is going to try and do something about it for a better Earth



What are EAO's policies, who do you allow and what is there in this alliance?



EAO strives for international unity and as such, doesn't discriminate on ideology (except Nazis).

No one person has higher power than the other, everyone has equal say in matters.

EAO members may act independently, even if the rest vote in favour of something else (only applies to conflicts, trade or other similar things as laws passed for the alliance can't be ignored).

EAO members can freely trade with eachother without intervention (unless memberstates ban trade with another, in which case EAO will be informed to hopefully sort the situation).

EAO is independent from other alliances like UDAF and CUSP but they may freely send delegates to the HQ (after signing all required forms).

EAO doesn't have a policy for nuculear weapons but will respond a bit more harshly to nuclear attacks.



Sounds great! Any rules I should know of?



1. If any physical action breaks out inside the HQ, security inside are instructed to detain those who were involved till a decision is made.
2. Any memberstate that says they speak for all of EAO without prior permission from the others, will be punished.
3. Delegates from other alliances that are found out to be planning to or are stealing information from this alliance, can be punished depending on the intent and reasoning for doing so.
4. Nations must be a certain age to join (at least 2 days in real life).
5. Delegates proving to be irresponsible can be punished depending on the effect to the meetings.
6. Those who haven't filled out the paperwork for joining who try to enter the HQ will be banned from ever coming back unless repealed later on.



Overall Benefits



1. Free Trade with others.
2. Guarantee for aid in conflict, even if it's not Militaristic.
3. An alliance where your say matters as much as the rest.



Note: Elections for roles will start once EAO is big enough.




Forms are attached below for entry:






Members:
Founder: New Wessex/Pan-European State;
Zarnicovia Nova;
South Olpen;
The King Isle;
Eurum;
Tyrantio East Indian Company;
Isle Of Emerald;
Pathonia;
Southern Xenick;
American Pere Housh;
Greatest States Of America.

Observers
Pact of Ribbons and Steel;
Catarapania;
Islamic Holy Sites.