Friends, the age of America is over.
The failed liberal democracy experiment is now done, killed on the steps of the US Capitol.
Are we doomed? NO! There is a hero.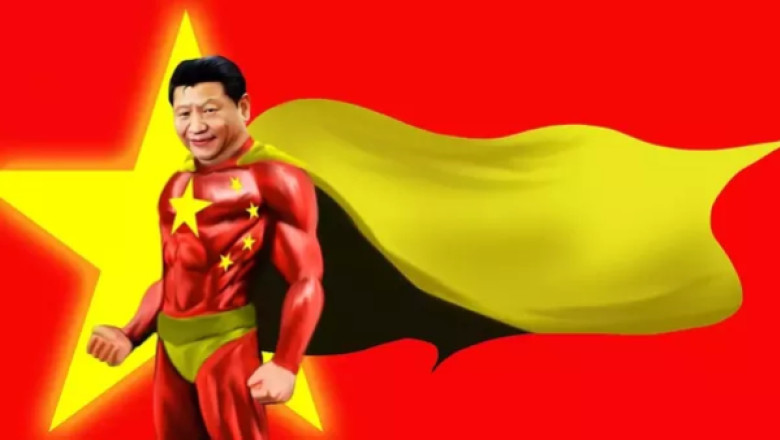 Xi Jinping is the man the world needs. His idea of a social credit system is the answer to the lack of citizenship in the west. Mutual obligations and social contracts are so
passé
, so 19th century. The social credit system is a lot like a videogame, and people love videogames. This is everyone's chance to shine and try to reach a high score by being a good citizen and supporting the power of the state!
So let's forget about orange man and sleepy joe, and dedicate this topic to appreciate this great man, this great comrade and send him our best wishes as the new leader of the free world.