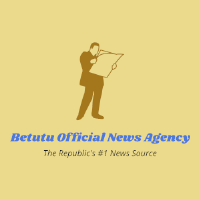 Covid-19

:

Betutu records 160 new cases, no deaths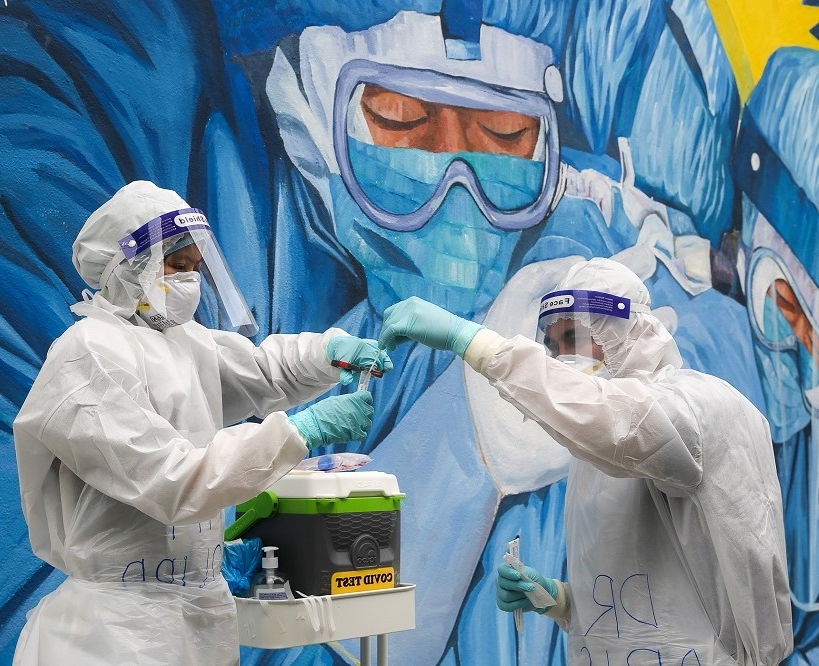 Health workers in protective suit collect swab samples to be tested for Covid-19 in Gaguk December 8, 2020.
GAGUK,

Republic of Betutu

, Dec 29 —
Betutu's Covid-19 cases climbed again today, inching closer to the 200-mark after dropping several notches over the weekend.
Another 160 new Covid-19 cases were reported today, bringing the total number of infected to 9,052 cases.
All cases were locally transmitted except for 10 people who were infected while overseas.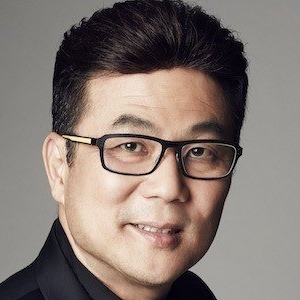 Dr. Albert Idden
Betutu Health director-general Dr. Albert Idden said no fatalities were reported and the Covid-19 death count remained at 38 cases since the virus reached the island nation.
He said said 10 patients are under the intensive care; and 5 need ventilators.