Colonial nations are often seen as the bad guys and as such are targeted quite frequently in wars and other conflicts. We aren't, this is a stereotype. There may be a few bad apples, but a lot of us are just nations who happen to posses colonies. Because of this large problem, we colonial powers need to band together and hold the line against these so called Liberators. That is why I made CUSP or Colonial Union for Security and Preservation.CUSP is a military, economic, civilian, and political alliance designed to keep colonial powers secure and preserved. We will not fall to the same fate so many of our fellow powers have, we will stay strong! We will stick together! Join CUSP if that is what you feel is best.
Requirements to join CUSP:
-Be a colonial power.
-Be non racist or anti-semitic. (OOC: causes trouble with mods and other players)
-Be willing to fight for our cause.
-Have an organized government capable of international relations.
-Be independent and not a puppet of another nation.
-Have at least one colony that you have been in possession of for more than fifty years.
-Have at least three major colonies.
CUSP was founded in 1974 by the Federation of Lacienia to maintain our way of life after a series of colonial uprisings occurred across the globe in 1962. CUSP is based out of Paradeem, the mountainous capital of Lacienia and the hub of our colonial sphere. The headquarters of CUSP is known as the Crystal mountain as it is carved into a limestone cliff and a massive bullet-proof glass facade was erected on the cliff-face.
(Below is the CUSP headquarters)
The headquarters has a spacious lobby for admission to the building.
We have a boardroom for more private discussions between ambassadors.
In addition, we provide offices for your ambassadors.
We also provide suites for your ambassadors.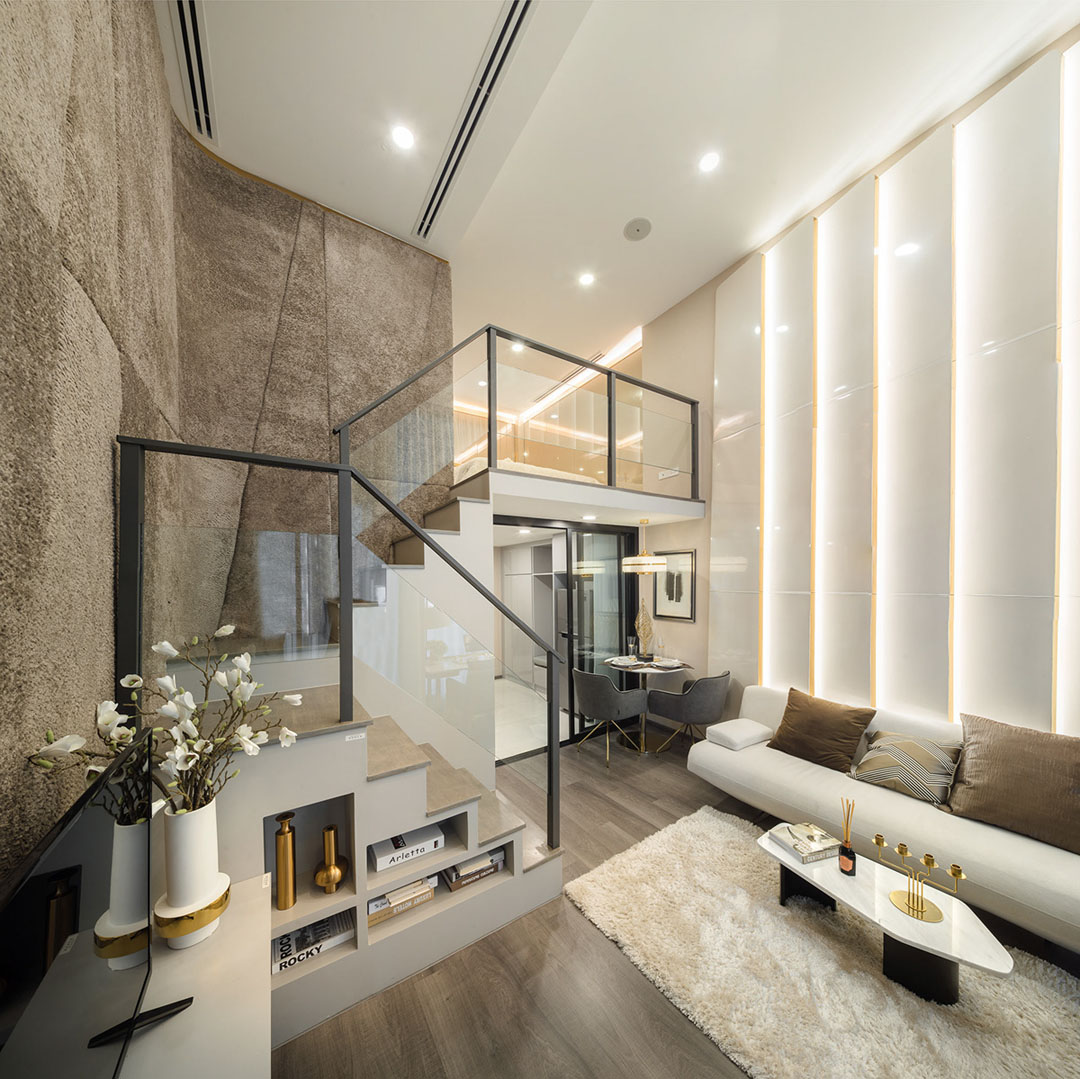 To join CUSP, please fill out the application form below.
Nation Name:
Leader:
Ambassador:
Government Type:
Stance on Racism and Anti-semitism:
Number of Colonies:
Age of Oldest Colony:
All current Members:
The Federation of Lacienia
Leader: Nicholas Hamoran
Ambassador: Dr. William Tanner
https://www.nationstates.net/nation=lacienia

Old Tanokian
Leader: Tsar Krisstian I
Ambassador: Dr. Philippe Metraque, P.h.D.
https://www.nationstates.net/nation=old_tanokiana

The Empire of Aroni
Leader: Alfrid Wagner
Ambassador: The Rt. Honorable Aliza Gray, Count of Ferlix
https://www.nationstates.net/nation=aroni

Nation Name: The Imperium Empires
Leader: Emperor Viktor Shan
Ambassador: Naomi Takonshmi
https://www.nationstates.net/nation=the ... um_empires

Imperial London
Leader: Sir John Stuart Bentham Mill II, Imperial Cross, PHD
Ambassador: Sir Edward Jenner Smith III, 3rd Earl Smith
https://www.nationstates.net/nation=utilitarian_london

The Imperial State of Piikala
Leader:太陽神
Ambassador: Ailani Takahashi
https://www.nationstates.net/nation=piikala

Trenaka
Leader: President Jack Trenit
Ambassador: Tom Kain
https://www.nationstates.net/nation=trenaka

The Principality of Witiland
Leader: Carlo Granvile Koepsel
Ambassador: Carlo Granvile Koepsel
https://www.nationstates.net/nation=witiland

Philu
Leader: Chief Yosef
Ambassador: Sha'lik Ju'yio
https://www.nationstates.net/nation=philu

Romextly
Leader: Emperor Diego
Ambassador: Juikl Huity
https://www.nationstates.net/nation=romextly

Zarnicovia Nova
Leader: Zarnicov the VI
Ambassador: Shu Jin
https://www.nationstates.net/nation=zarnicovia_nova

United Imperium of Svenska-Britannia
Leaders: Grand Emperor Charles Von Roland, Grand Empress Grace Von Roland
Ambassador: Hans Schmeisser
https://www.nationstates.net/nation=svenska-britannia

The Noice of Arvan Irawer
Leader: Miguel Faulkner
Ambassador: Leonardas Amano
https://www.nationstates.net/nation=arvan_irawer

Occentian Empire
Leader: Emperor David III, Chancellor Bradley Reynolds
Ambassador: Kristen Ozella
https://www.nationstates.net/nation=occentia

United Kingdom of Galimencia
Leader: King Kasper II
Ambassador: Sir Richard Livingstone
https://www.nationstates.net/nation=galimencia

Earth Allies
Leader: President Hayden R. Magnifico(HRM)
Ambassador: Neil Tyson
https://www.nationstates.net/nation=earth_allies

Taiwanese South West Africa
Leader: President Klaus von Wurttemberg
Ambassador: Lim Ching Song
https://www.nationstates.net/nation=tai ... est_africa

Oneid
Leader: Emperor Tomas Lovekost
Ambassador: Ekaterina Lovekost
https://www.nationstates.net/nation=oneid1

Third Reich of Kawalanda
Leader:Fuhrer Kalvin Sanmuels
Ambassador: Otto Von Roosevelt
https://www.nationstates.net/nation=kawalanda

New Jacobland
Note: Ignore any factbooks not marked with [FORUM]. They are for TWI RP
Leader: Emperor Joseph of Wembley
Ambassador: Count Windsor of Paramatta
https://www.nationstates.net/nation=new_jacobland

Southern Xenick
Leader: Zamala Harris
Ambassador: Juan Eduardo
https://www.nationstates.net/nation=southern_xenick

Northern Benin
Leader : Benin Francisco
Ambassador : Adaze Sabi
https://www.nationstates.net/nation=northern_benin

The BIohazard Containment Center of VIennaria
Leader: President Maverick Davies
Ambassador: Werner Zeff
https://www.nationstates.net/nation=viennaria

Laka Strolistandiler
Leader: Queen Lavinia Mac Gofraid
Ambassador: Her Irreverence, Oe Ishi (she was evicted here after her disastrous service in WA).
https://www.nationstates.net/nation=lak ... istandiler

The New Martial Kingdom of American Pere Housh
Leader:King Alexander the First
Ambassador:Alexis Reagan
https://www.nationstates.net/nation=american_pere_housh

The American Anarchist Empire
Leader: Harry Jonas
Ambassador: Thomas Crimson
https://www.nationstates.net/nation=the ... ist_empire


Observers



Holy Empire of Stevid
Leader: King James / Prime Minister Conroy
Ambassador: Sir Craxus Titus
https://www.nationstates.net/nation=stevid

The Federal Republic of Countesia
Leader: Prime Minister James Emmanuel
Ambassador: Gordon Lloyd
https://www.nationstates.net/nation=countesia

Catholic Republic of Langenia
Leader: President of the Republic Nicolas Furia
Ambassador: Ricardo Alonso
https://www.nationstates.net/nation=langenia

The Romanov Restoration Initiative
Leader: Presidential Candidate Rostovtsev Konstantinovich Diterikhs
Ambassador: N/A
https://www.nationstates.net/nation=tsarstvo_alyaski
IC Council Chamber:
viewtopic.php?f=4&t=494188
OOC Room:
viewtopic.php?f=4&t=494189