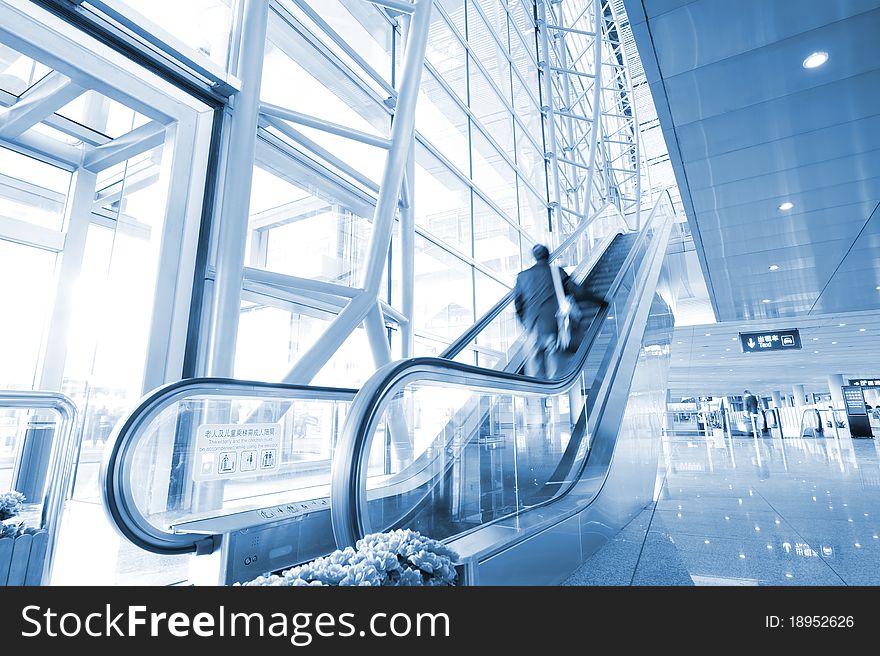 Garden International Airport
Welcome to Garden International Airport, the main airport of Silvedania. GAR is located outside New Gardenalia. We would like to create routes and provide the best experience for travelers. Throughout the airport, there are gardens, indoor grass, and such.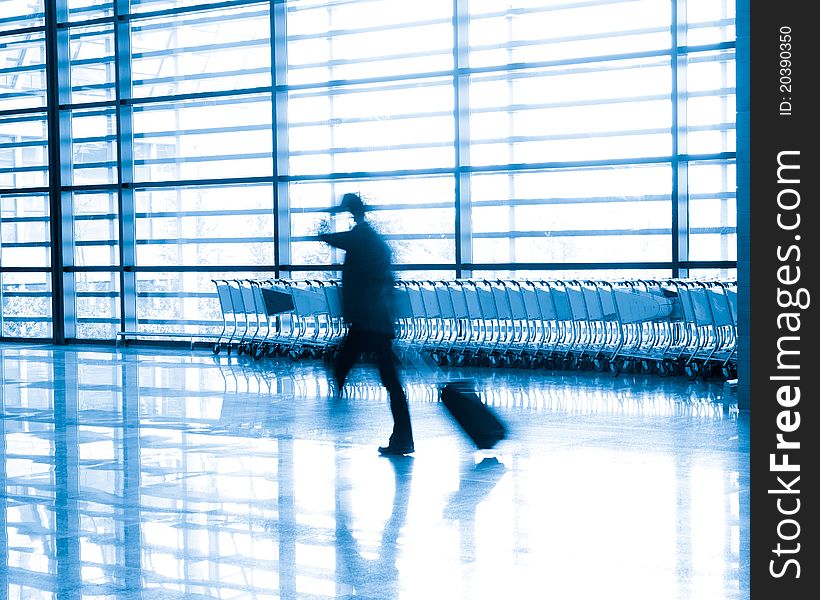 Cinnamon Terminal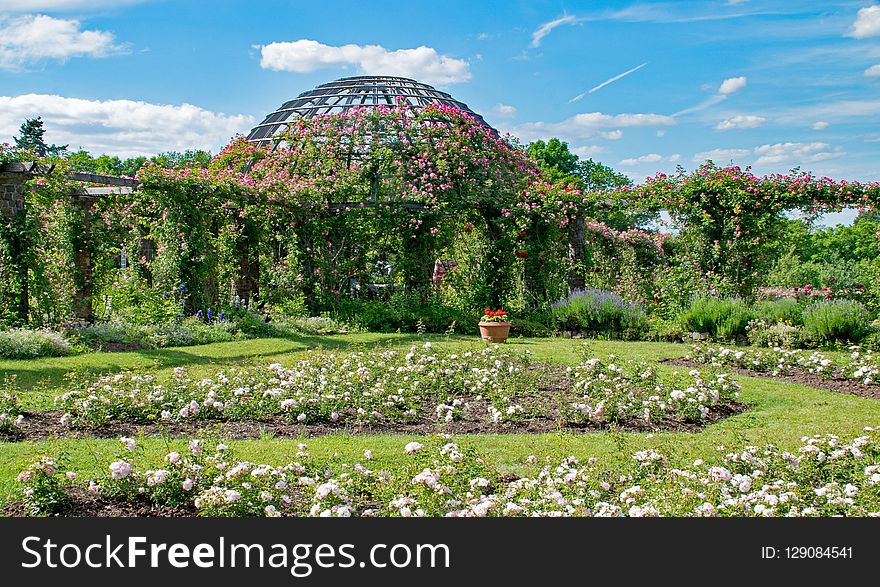 The Outdoor Silver Eapacia Lounge, named after a tree in Sivedania



Code: Select all

Setting Up a Route
Airline:
Destination/Nation Of Origin:
Terminal:
Link(Optional):

Code: Select all

Setting Up a Hub
Airline:

Code: Select all

Setting Up a Store
Store Name:
Nation of Origin:
Terminal:


Routes:
Air Cayriya; Alturas, South Cayriya(Gate: C1 and C3, Flights on Wednesday)
SilverAir, PhoenixAir; Carthage, Nova Kartago(G8,G9,G10; Flights on Thursday and Monday)
Dragon Air; Romextley(G4 and G6; Flights on Saturday)
Empire Air, Carrelie(G3 and G2; Flights on Sunday)
Trenaken Air, Munich, Trenaka(T2, T4; Flights on Thursday)
Royal Sharifistani, Petra, Jordan, Sharifistan(G11, G12; Flights on Friday)
Trolleborg Wings, Trolleborg International Airport,Trolleborg(C5 and C6; flights on Monday)
SilverAir, Gisra International Airport, Greater Kamilistan(T7, T8, T9 Flights on Thursday, Friday and Saturday)
SilverAir, Countesia International, Countesia( C4 and C5, Flights on Tuesday and Wednesday)
SilverAir, Densmouth Emperor Willame International Airport, Carrelie(T10 and T12, flights on Sunday)
Aquila Airlines, Federalis Imperium of Astares Amauricanum, Astares Amauricanum(G14, Flights on Monday)
Air Vostroya, New Antarcticania(G12, Flights on Friday)

In Airport Stores
Venacin Jewlers, Ginger Terminal
Safe Travels!

Hubs:
SilverAir
Royal Sharifistani

Yes, I know about the watermarks.