UK Politics Thread XIII: The Brexit Ship Departs
"This thread is just a place for foreigners who hate Britain and self-hating British lefties to shit all over the UK."
― Old Tyrannia
-
A gray day, and the gulls are gone.
Visor of mist o'er the sun is drawn.
The cordage creaks and the sails all strain,
The deck is drenched with the rushing rain,
The waves leap strong at the struggling keel,
And the ship rides madly with plunge and reel.
But the sailors shout as they haul away,
And merrily sing, for it's naught care they
For the wind that screams on the lee,
Or a gray day out at sea.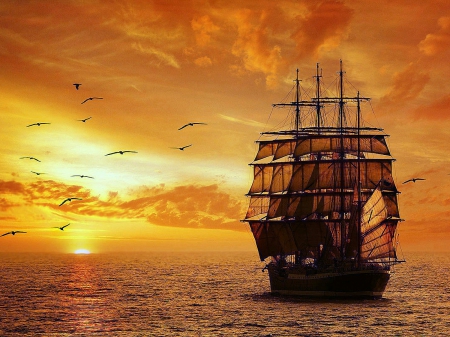 This thread is for discussing UK Politics, whether it be Brexit, the government response to Coronavirus, or anything else politically related that crops up in the news. Please observe the forum rules when participating here. If you see someone breaking the rules then please report it in Moderation.
The last thread is here.