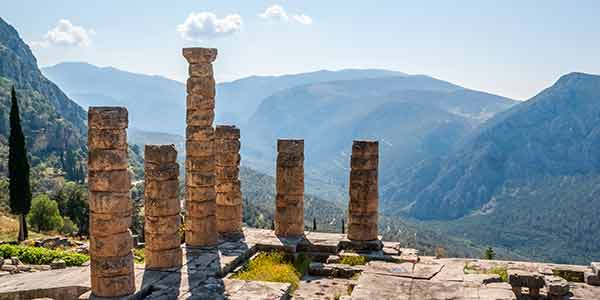 To the Most Appreciative Staff of the Folaisian Antiquities Society,

what was found in the Iraqi-Persian border is astounding! A resting caravan has somehow recovered of what remains to be an elephant headress and a radiant crown from inside a temple-like structure within the western edge of the Zagros Mountains. These could belong to a Seleucid king who was laid to rest there. Consequently, they may have discovered the possible ruins of the fabled Protusian Necropolis! There is no doubt that that conclusion has been reached!

An archaeological expedition to set up an excavation site to confirm this suspicion is recommended. Upon my return, I will write up a grant proposal that will give this the viability and vitality it requires. You can anticipate it to be submitted to the Society five days after my return. We may be on the verge on committing the greatest archaeological discovery since the Rosetta Stone, gentlemen. You can count on that!

With regards,
E. L. MacGumaraid
It is 1935, and a marvelous wonder is yet to be unconvered. The announcement of the exacavation had disseminated throughout every museum owned by the society. Every eager archaeologist was in on the opportunity, and for one enthusiastic woman, it was a dream come true.
The Protusian Necropolis was said to be cemetery city of immeasurable boundaries. Embedded within the western premises of the Zagros Mountains, the city held the tombs and treasures of every Seleucid king that had made a mark on his of her reign of their Empire. The more accomplished ones were recorded to have elaborate temples, to perceive them more as gods or godesses. Overtime, it became lost to time and legend, with the mountains providing a veil that not a single man could lift for more than a thousand years. But, thanks to an unintentional discovery, that veil will soon be lifted, and the riches of a thousand kings, as the city of the dead was suppposed to have possessed, is yet to be uncovered...