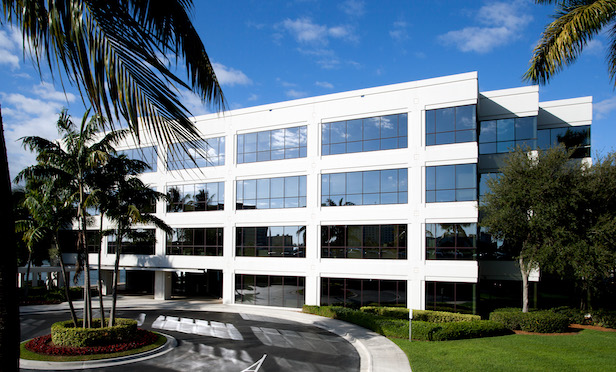 New Miami,

Port of Flora
--
Chairman Jack Cherry

of the

National Hotel and Resort Association

(

NHRA

) announced today that his organization would be partnering up with the Port of Floran government to hold the very first

Caribbean Hotel and Resort Investment Summit

(

CHRIS

) in

New Miami

later this month.

The announcement was made jointly with

President Felix Henry

,

Minister of Foreign Affairs Winston Townsend

,

Minister of Tourism Carmen Navarro

, and

Minister of Trade Jean St. Vil

outside of the NHRA headquarters in downtown New Miami.

The purpose of the economic summit is to drive foreign investment in Port of Flora's fledgling but extremely promising tourist industry. New Miami, while definitely an international tourist destination, has the potential to be so much more.

Vice Boulevard

on

Playa Nueva Miami

, Port of Flora's most popular beach, has ample space for development. Port of Flora President Felix Henry would like to see something done about that.

"The foundation for a major international travel destination has already been established here,"

President Henry told reporters at the press conference.

"New Miami is essentially a cultural capital in the Caribbean as it is. We want to expand on that...we want New Miami to be a cultural capital worldwide...and we think we can accomplish that by inviting the world here to do business...and to see for themselves."

While resorts and hotels certainly aren't in short supply on Playa Nueva Miami, the Caribbean beach metropolis lacks the proper resources to fund the truly world-class resorts it would like to attract. Chairman Jack Cherry thinks CHRIS could be a total game-changer in that regard.

"New Miami is open for business,"

the Chairman declared.

"And now's the time to jump into the marketplace and strike while the iron's hot. The window of opportunity for foreign investment is here today and probably gone tomorrow. Trust me when I say, you don't want to be the one without a chair when the music stops."

CHRIS

, or the

Caribbean Hotel and Resort Investment Summit

, is scheduled to be hosted at the NHRA's headquarters in New Miami on August 18th, 2020. Foreign leaders and dignitaries of all countries are welcome to attend, as President Felix Henry himself, as well as his economic and foreign affairs ministers, will be in attendance. Foreign investors will have a direct line to the government in negotiating their projects, an advantage not previously seen.

The Port of Floran government hopes the summit will provide real and tangible economic relief for their developing island nation, and a fresh gateway to future productive relationships with nations across the globe.