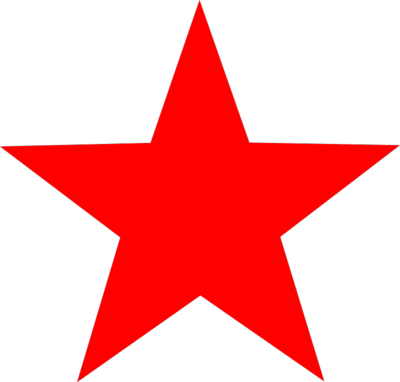 LWDT IX: Discussing the Left From All Engels
---
Hi folks! Welcome to the 9th iteration of the Left Wing Discussion Thread. As always please follow the forum rules when posting here. Take a break if you start feeling angry, instead of that anger determining the content of your posts here.
Relevant subjects for discussion include:
The politics, philosophies, and ideologies of the political left.
Left-wing perspectives on economics and political economy.
News and history relevant to the political left.
Left-wing responses to current events.
Left-wing perspectives on social and economic problems.
Political, social, cultural, and economic problems and their solutions according to the political left.
Leftist intersectionality with movements aimed at alleviating the suffering of oppressed minority groups such as the LGBT+ community, oppressed racial minority groups, and more.
The problems facing particular left-wing movements or the political left in general, and how to resolve them.
---
Poll History:
---
Lots of free leftist literature is available at:
Free leftist audiobooks are also available at:
Other useful resources: