Music to set the mood
It's been a month since the Secondaries of the office of Chancellor and Attorney General. This is now the time for the final election to begin. The finals will be the same as before, but with two parties left to choose from and more political promises and campaign ads, and the overall final debate. The spring election will take place on April 22.
For a recap of the candidates and the primary debate
Here
For a recap of the secondary election
Here
more information about the Cartoon Political Parties can be found
here
candidates
party
background
proposed policies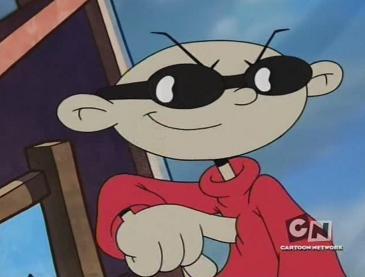 Nigel Uno and Conan Edogawa
Cartoon National Kid Party
Nigel Uno was a member of the Knd Corps and is currently Secretary for the Department of Child Saftey. He believes that adults have oppressed kids around the world for too long and would reach the international community with proposals for child safety and using international military force to enforce it.
Conan Edogawa is a junior detective for the Beika City Metropolitan Police Department. He wants to see a decrease in crime and bigger crime prevention programs, as well as increase in health and social welfare. With recent environmental issues rising, he also wants to work with industry to become more environmentally friendly and reduce global warming to a minimum.
Child Safety Laws
International military force in countries in need of child safety protection
education reforms
increase in local police protection
social welfare reforms
health advancement
Enviormental works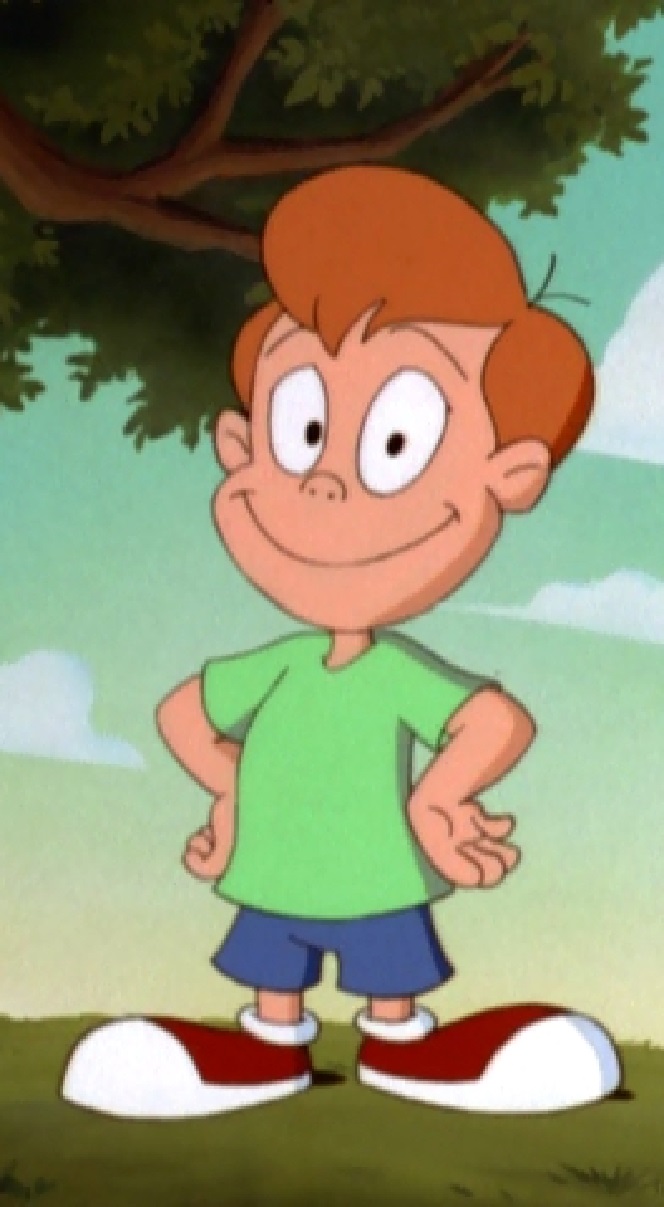 Loud Kiddington and Ciel Phantomhive
The Grand Old Cartoon Party
Loud Kiddington Jr is the head of the Kiddington Toy Company, founded by his father. He is also a member of the Cartoon House Council. He will push for agriculture and economic policies to boost productivity in all of Cartoonia's industries. He also promises to deregulate the economy, but not to much.
Ciel Phantomhive is the owner of Funtom Corporation. A nobleman by nature, also a member of The Cartoon House Council. Had a terrible childhood and vows to reform the national police forces and ensure a system of foster care that helps children recover from trauma is strengthened. He also wants to strengthen up the military and open up on expanding Cartoonia's current Imperial territories. He also wants Cartoonia to denounce America for a whole lot of problems as of right now, perhaps leading to a war of some sorts
Agriculture Reform
Economic policies
Economic deregulation
Police Reform
Foster Care reform
Military strengthening
Imperial Expansion
Denouncing America
Everyone is allowed one vote. Cartoon news will follow up, all we ask is endorsements or letters of support.
If you want, send IC letters of support, endorsement, etc. PLEASE ask questions for our candidates, you will better understand the stance of these candidates if you all ask important issues.