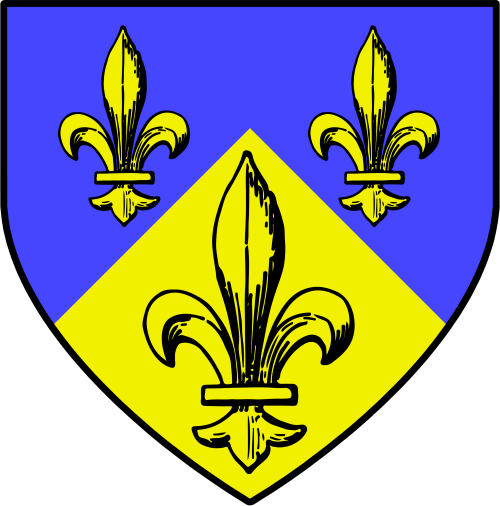 Aikolandais Bureau of Information
Greetings, and welcome, to the Aikolandais Bureau of Information, a service created and provided by the Government of the Empire of Aikoland.
The
Empire of Aikoland
is a small French-speaking island country located to the south of France, near the islands of Corsica and Sardinia in the Mediterranean Sea. With brief interruptions from 1812 until 1815 (when our nation was part of the First French Empire) and again from 1940 until 1945 (when our nation invaded by the Axis and governed as part of Vichy France), we have maintained our independence since at least the 9th century, during the reign of King Christian I, the earliest Aikolandais monarch who's reign is verifiable by contemporary records.
Since the late 18th century, Aikoland has been governed as a constitutional monarchy under four different constitutions, with the current constitution going into force in 1902. Under the current constitution, the position of head of state is enshrined in the monarch, presently Empress Élisabeth IV, who has reigned since 1992, and the position of head of government is enshrined in the office of Prime Minister, presently Mélodie Bélanger, who has been in office since 2010.
The legislature of Aikoland is Parliament, which comprises two chambers: the Chamber of Deputies and the Senate. Both chambers of Parliament are currently controlled by the centre-left Social Democratic Party with the centre-right Conservative Party serving as Her Majesty's Most Loyal Opposition. Other parties in Parliament are the left-wing Aikolandais Socialist Party and the right-wing Aikolandais Nationalist Party.
Now that a brief overview of our country has been given, feel free to submit any questions you may have about our nation to the Bureau of Information, but please be aware of the following information before asking:
No questions will be answered by Her Majesty or the Prime Minister, all questions will be answered by members of the Bureau of Information
Questions must be considered

relevant

to the Bureau of Information's goal of educating foreign nations about our country and culture. We reserve the right to refuse to answer any questions for any reason whatsoever.
Questions concerning any form of alliance between Aikoland and your nation will not be permitted, as the Bureau of Information (obviously) not responsible for such things.
With that information in place, the Bureau of Information looks forward to answering any questions that the nations of the world may have about the Empire of Aikoland.