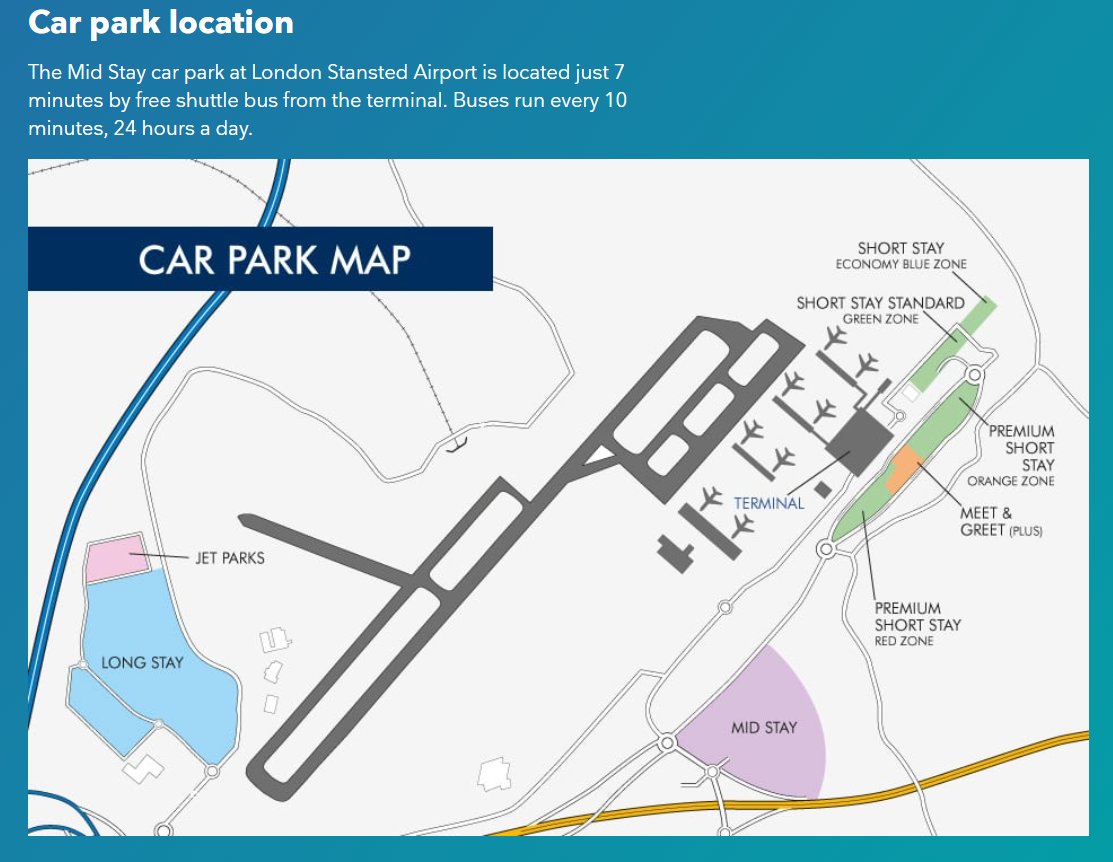 Instead Airport
Nodnol's biggest cargo airport as well as passenger airport, this airport also is what's known as a 'safe airport'. A 'safe airport' is used for certain high value items and people due to the airport's more remote location and it's proximity to the Nodnol metropolitan area it serves.
In the unlikely event that a passenger or cargo airliner gets hijacked in Shirbit skies, fighter jets will scramble and guide the hijacked jet back to Instead Airport (ITD) because this airport is considered a 'safe airport', again, owing much to it's more remote location making it easier to control the surrounding area for all security personal.
This is also where a lot of imported cargo comes into Shirbit, at Nodnol Instead Airport.
Customs has a special facility to deal with shipping and shipped/posted items.
There is also shipping/cargo at Heathornton Airport, but, Instead Airport is also used.
Terminal A
Terminal B
Terminal C
Cargo & Shipping Terminal