First Contact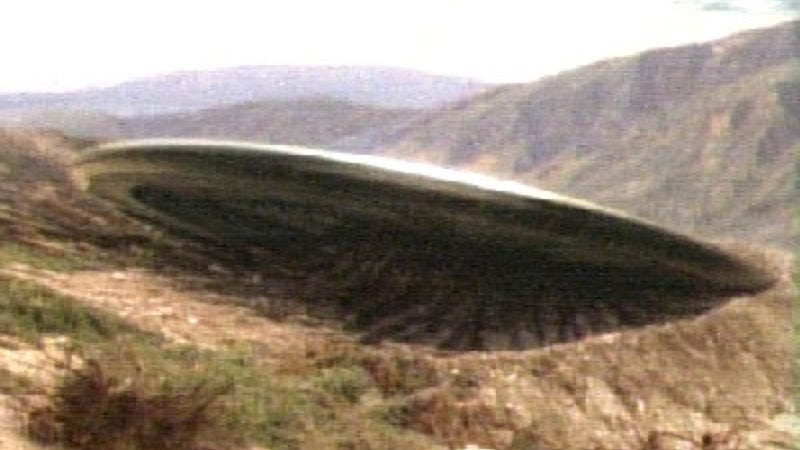 ( author unknown, but, I will not use this for any economically enriching activities )
Setting
An Unidentified Flying Object appeared on the radars of Area 87 on the dawn of 19th July 1964, it did not respond to any attempts of communication. Two missiles were dispatched and both hit its target. The UFO started to descend in a seemingly uncontrolled manner, it will soon hit the sands of Nevada. Soon, the object was no longer unidentified, well, we still don't know who it belonged to, but this is the same ship that types of it were seen in many different places of the Earth. Finally, one of them was crashing down to Earth. E.T.A, 16 minutes until the crash, when that happens the higher-ups are expecting at least nine full teams there and misinformation systems deployed, no civilian is supposed to know of it until we are able to translate Their language and make the official first contact... I wish you luck, the World will never be the same if you achieve this task.
---
---
How Things Work


You are either a scientist or guardsmen at Area 87, regardless you are military personnel and you are to follow orders of the base leader Major Abraham Scott. The plot will revolve around a certain crashed alien ship and the crash survivor
---
Area 87


What is Area 87 you may ask, it is a fictional US airbase dedicated to testing aircraft I answer. There is a landing pad for helicopters and runway, a few hangars and some maintenance building. Well, that's the official part, only a limited number of people know about the tunnel complex built under it after spotting a UFO back in 1941 to eventually interrogate Them, it has everything, living quarters, a cantina, holding cells, labs, interrogation rooms and medbay
Them


We don't know how they look, how their ships look like, we only know they have a spherical shape and glow very bright light. Over the years many of them were spotted in various places of the world, officially classified as Alpha
Sentient Objects, but everyone that knows about them, calls them "They"
Timeline of events unknown


Warning, the timeline only covers discoveries and sightings by US citizens
In 1941 first of Them was observed
In 1942 Their ship spotted over Los Angeles
In 1947 multiple sightings of "Them" in Roswell, the ship too fragmented to be recovered, destroyed on site
In 1948 traces of a metal not found on Earth found near many famous building of the World ( example Stonehenge )
In 1951 sighting of Their ships in Texas
In 1956 definite cause of Tunguska Event found, proved to be of extraterrestrial origin
In 1957 multiple Their sightings
In 1964 a sighting was confirmed in New Mexico