-
Welcome to...
Harkback Productions HQ
What is this?!?
A planning thread for future Harkback Productions Roleplays.
In order to provide a better roleplaying experience, Harkback Productions now allows our clients to request mechanics driven roleplays to be hosted from our library of games.
Behold...
- The Libraris Harkbackia -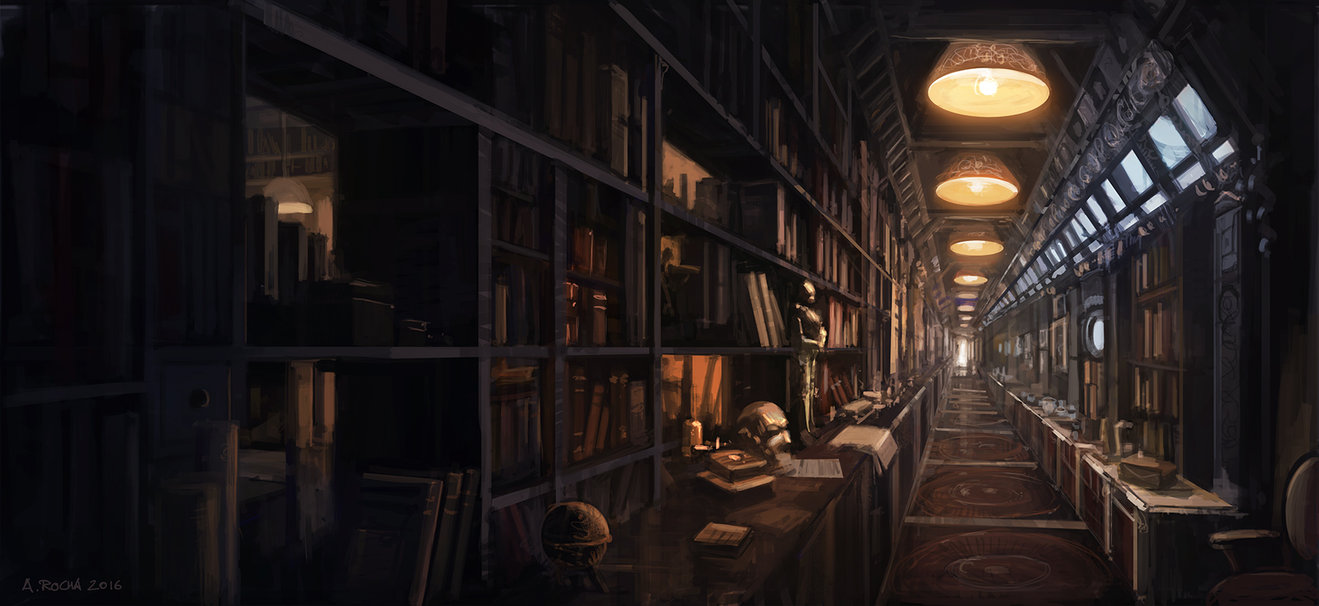 Our fine selection of roleplays are marked with the following tags:
Type:
Roleplays come in 3 types, Character roleplays (control a single person), Faction (control entire nations/civilizations/armies) and Hybrid (allows for either or both, with separate mechanics for each) rps.
Maintenance:
RPs come have maintenance cost for the game operator (OP), classified as either
Low
(1-2 posts/updates every couple days),
Medium
(several posts per day) and
High
(OP post for every player post). High maintenance RPs cannot start until I find the time for them.
Complexity:
The rules for each roleplay also varies from
Simple
(>5 minute to read rulebook, very little math involved),
Intricate
(15 minute rulebooks, about a minute of messing around with mechanics per post) and
Nightmare
(30 minute rulebooks, up to 5 minutes of messing around with mechanics per post)
Please note that the library is currently undergoing maintenance. Some may be missing descriptions at the moment, others are missing entirely.
-
Character RPs
Faction RPs
SUPER RPs
(Max 1 per year, starting from either September or January, 10+ members, several months)