Ministry of Foreign Affairs
Embassy Program
Welcome to the embassy program overseen by the Ministry of Foreign Affairs place to conduct embassy exchanges. We welcome nations of the world to conduct diplomacy and establish relations with us. All ideologies and tech level are generally accepted except fascism. Embassies built will be in our capital, Charbury, while consulates will be built elsewhere. Depending on your needs and the foreign relationship, a different kind of embassy or consulate can be built to accommodate diplomatic cooperation, security, or communication. Allowing relations will allow us to conduct agreements such as loans, trade, treaties, and immigration.
Diplomatic immunity will be given to diplomats meaning he or she will be exempt from being arrested, detained, and prosecuted as well as few other tidbits. Please be noticed that while most important diplomats will have diplomatic immunity, we can and may request to waive his or her diplomatic immunity if the person commits a crime. We also reserve the right to declare a person non grata which happens only typically if they have found to done something criminally wrong or to hostile actions responded by us or you. You will have own Chancery or diplomatic post in which is off bounds for us, the government unless we have your consent.
The country which to we are based are around a population of 40 million the size of Poland situated in a temperate zone in South America. The country has moderate living standards. The official recognized language is Borovan but English, and few other languages and dialects are spoken as well.
Immunity
| | | | | |
| --- | --- | --- | --- | --- |
| Level | May be arrested or detained | May be prosecuted | May be subpoenaed as witness | May be Searched |
| Ambassadors, Charge d Affairs, and envoys | No | No | No | No |
| Consul, Attaches, and Specialists | No | No | No | No |
| Administrative Staff | Yes* | No | Yes | No |
| Service staff and Other | Yes | Yes | Yes | Yes |
*excludes official work
Locations:
2156 Boulgard Avenue
1111 East Hernest Way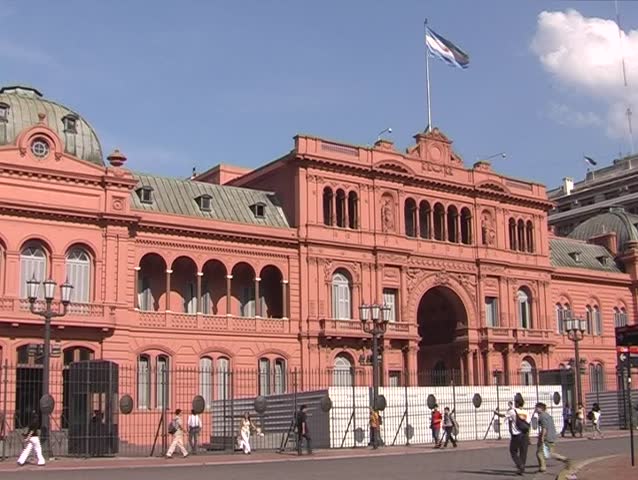 31500 San Gaza Drive
2100 Vane Street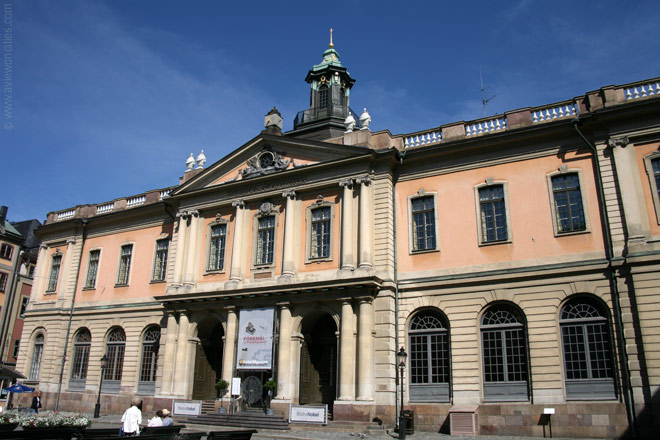 Application:
Code: Select all

- Full Name of Nation:
- Government Type:
- Head of State:
- Head of Government:
- Minister of Foreign Affairs or Equivalent:

- Ambassador's Name:
- Ambassador's Family (if any):
-Ambassador's Health Issues:

- Choice Location:
- Planning to build your own building? A picture would be appreciated here:
- Special requests:

- Would you like to open a consulate in another city? If so, please note it here:

- Diplomatic Staff (number):
- Security Staff (number):
- Service Staff (number):
- Will you be hiring locally?
- Number and Type of Weapons (firearms except handguns prohibited):
- Number and Type of Vehicles (for import or purchase in Borovan):
- Would you like us to establish an embassy in your nation (thread link appreciated but not required)?

- Do you have any special requests?
- Would you like to enter into trade/treaty talks?
- Is there any additional information we should know?

---
Nations That Have Embassies with Borovan:
Greater Miami shores
31500 San Gaza Drive
viewtopic.php?p=35719576&sid=c82d95254e807dedb971a80b9a55b84f#p35719576
The archipelago territory
viewtopic.php?p=35724567#p35724567
Brightlake
2156 Boulgard Avenue
viewtopic.php?p=35732488#p35732488
Cartoonia
1111 East Hernest Way
viewtopic.php?p=35736413#p35736413
Tankium
2100 Vane Street
viewtopic.php?p=35738988#p35738988
Yohannes
21500 San Gaza Drive
viewtopic.php?p=35738028#p35738028