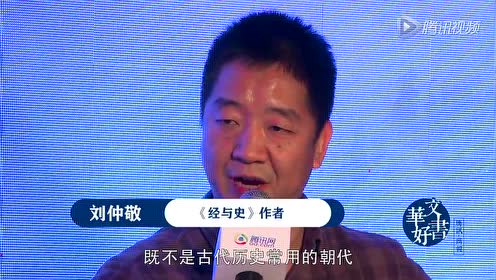 Liu Zhongjing II "Rosenberg" gives speech before 1,000,000 proud brave cultured Basurian citizens and soldiers who have gave up on the fellah spicy food, anime, and TikTok
"Fellow Basurians our freedom was hard won but we must not forget about other oppressed" Liu began as the crowd applauded like a roaring wave
"Here we destroyed China, but there are many more Chinas, and even more people who are spiritual Chinese" he said as the Basurian police arrested a terrorist who identified as chinese and opposed Basurian independence
"We have survived our own great flood and forged great decent civilization in line with western culture. But there are more strongholds of barbarians throughout world, we must flood them too"
"YES! YES! YES! Ten thousand years to Basuria" chanted the Basurians
Nazi Basurian Empire formally declares war on every Chinese nation in the world. It will not stop until they have all dissolved into Free Cathaysian Nations. No matter if ruled by communist or not, every Chinese person will be shown error of their ways as their savage cannibal "culture" will be purged once and for all.