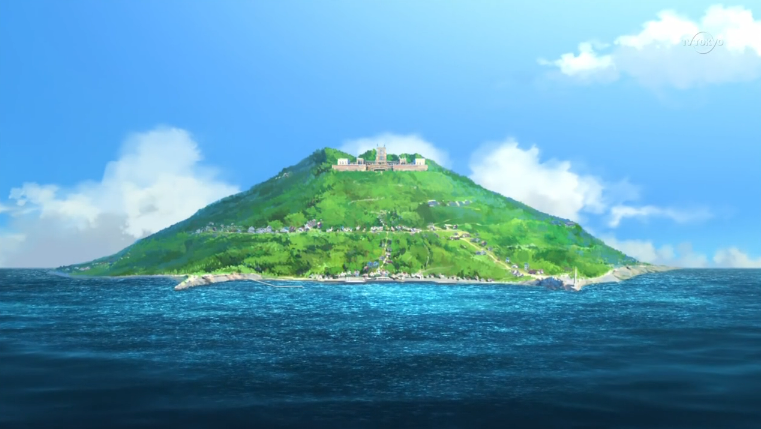 Intertwined Island is a different kind of an RP. You make your character, stuff like that, but the main RP is very different.
It takes place on a island, remote, with a small port. You are a citizen there: whether you choose to be a vampire in a abandoned mansion, or a mercenary down below, you all are on the same island.
The Islands lore is built by us the players with more being added with each new player with new players being encouraged to read the over view.
Our objectives are simple; safeguard our island home and survive the conditions that befall us.
You decide what you want it to be. Its up to you.
Every 10 pages into the RP, there is a day-night cycle completed, 7 pages for day, 3 for night.
There is also weather. Every 5 pages the weather is changed, and I roll a dice to decide what weather it is: it can be sunny one day, but alter be flooding.
But the nice thing about this RP, its up to the players to shape it, and not just me.
Code: Select all

[u]Character Sheet[/u]
-Place Info/History Here-
RULES:

-No Meta-Gaming. I dont want to see "i nuke the island loll111!!11!"
-Apply by NS rules
-Keep it PG-14
-You cant kill characters without the nation who is running it permission.
-Have fun, or be sent to gulag.
Some plot points...
-Takes place with 1980's style technology;
Likar
-Japan exist in this world;
Likar
,
Barapam
-There is a streetcar on the island;
Likar
-This takes place in the cold war era, roughly in the mid 1970's;
Foxfound