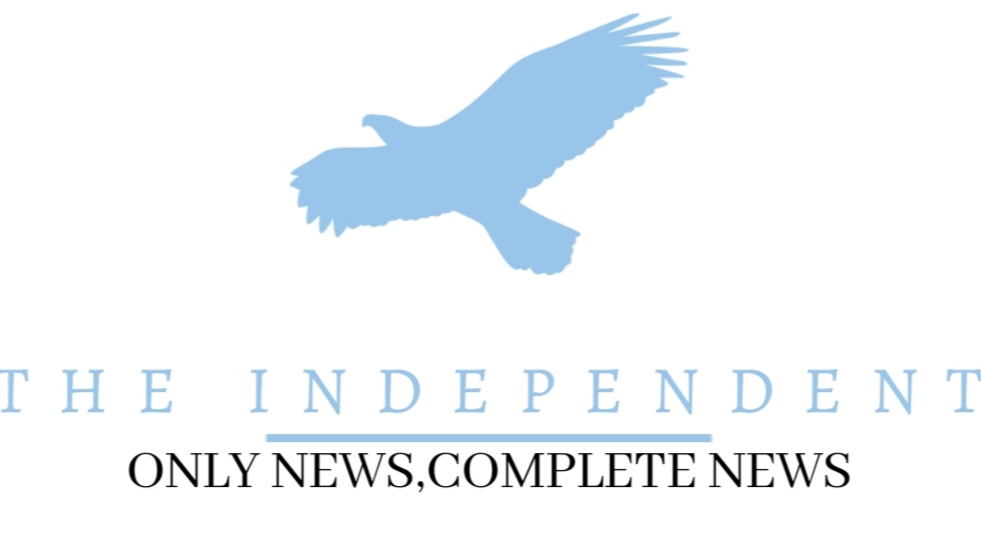 The Independent
is your only stop in the whole NationStates to fetch yourself the best and fresh NS News!
Follow us for
BREAKING NEWS
Read our weekly Newspaper,every sunday evening,to know about all the recent happenings in the NS past week.
Enjoy all our subscriptions with an one time payment by
upvoting This Dispatch!
Take Part in our weekly
What the mood says
Polls to vote and see what the rest of NS thinks of different NS issues!
Here you can also post your own regional newspaper!
Want your advertise something or report news from your region?Contact the
Editor
!
Brought to you by
The Independent
Only News,Complete News