The world is recovering from a state of total war...
Nations everywhere are affected one way or another, whether it be direct or indirect...
It is estimated that the total death toll right before the armistice was signed peaked at

8.2 billion

...
Of those casualties, 70% were civilians...
The year is 1949...
---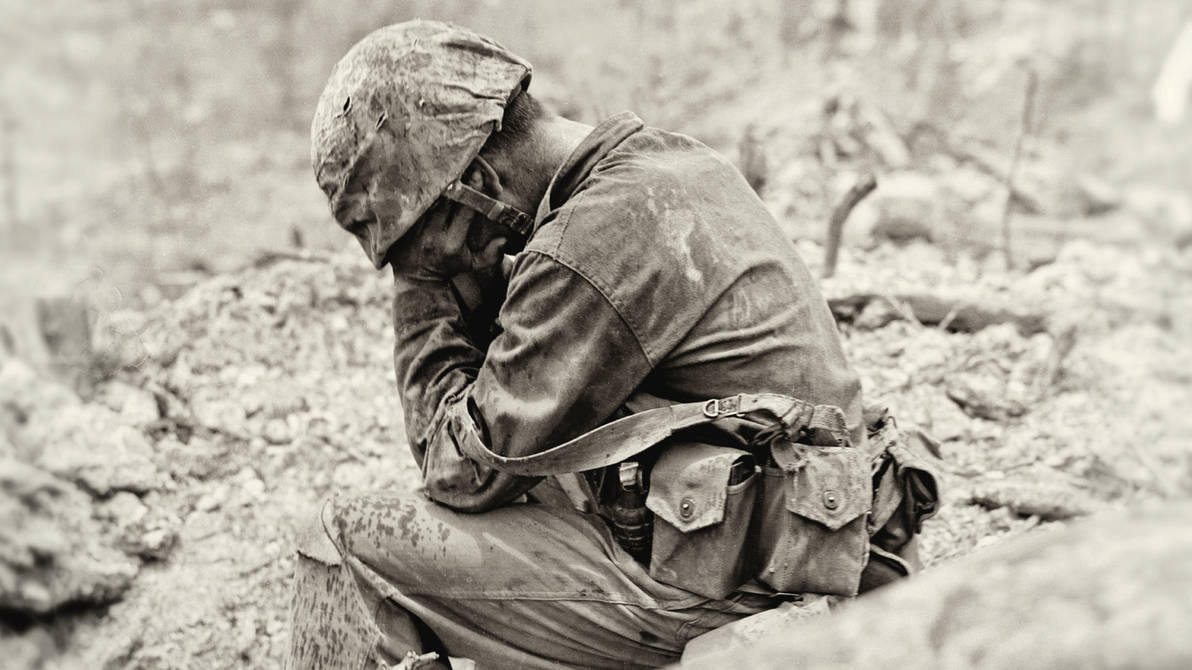 ---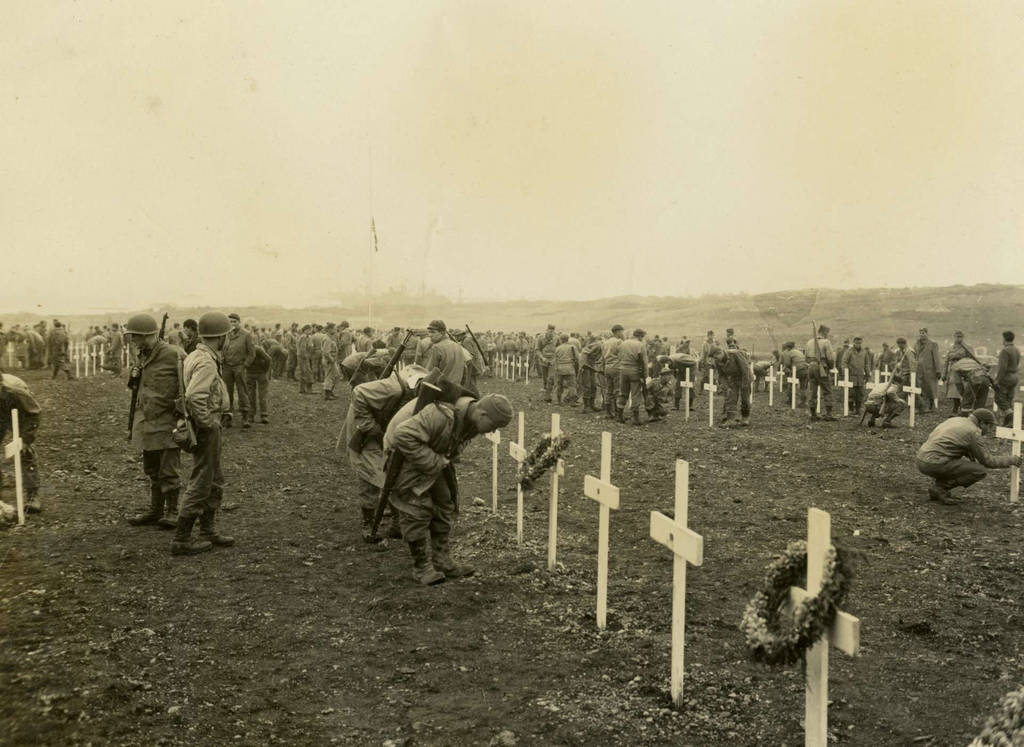 ---