(If you want to send aid or get involved Telegram me which side you would like to join.)
We, the people of the Ohaebunka tribe declare conflict against New California Republic-
Their time on our island is over, we have captured and executed a group of women and children to send a message to the imperialist NCR! Our gods will is victory, while you have none!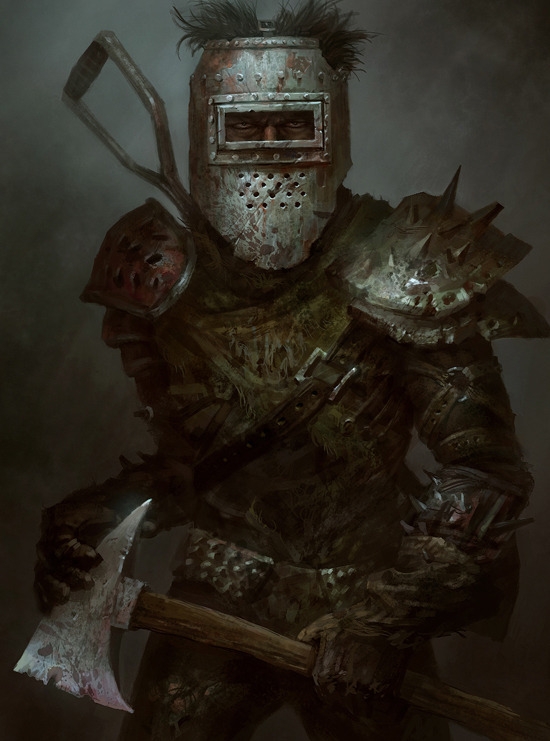 Kudos to creator
(
http://www.nma-fallout.com/gallery/phot ... -art.5393/
)