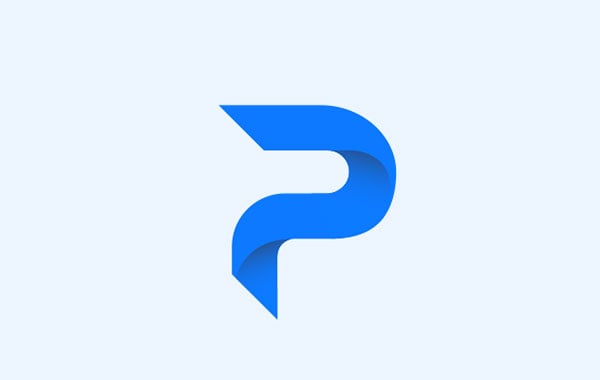 We are Pompeii Industries. We are a tech, car, and plane company based in
North Prarie
. We believe in having a great car, no matter what you can afford. So, our cars all come with all the features, with no additional charge. All cars with a backseat come with screens in the headrest. Our final great feature is that all cars come with your choice of a transmission.
Code: Select all

DEALERSHIP APPLICATION
Nation:
Capital:
Cities that dealership will be in:
Manager:
National Headquarters? Where?:

Code: Select all

INDIVIDUAL PURCHASE APPLICATION
Name:
Nation:
Address:
Vehicle:
Method of payment:
Delivery format (dealership, delivery to dealer, delivery to home):
We thank you for choosing Pompeii Industries.