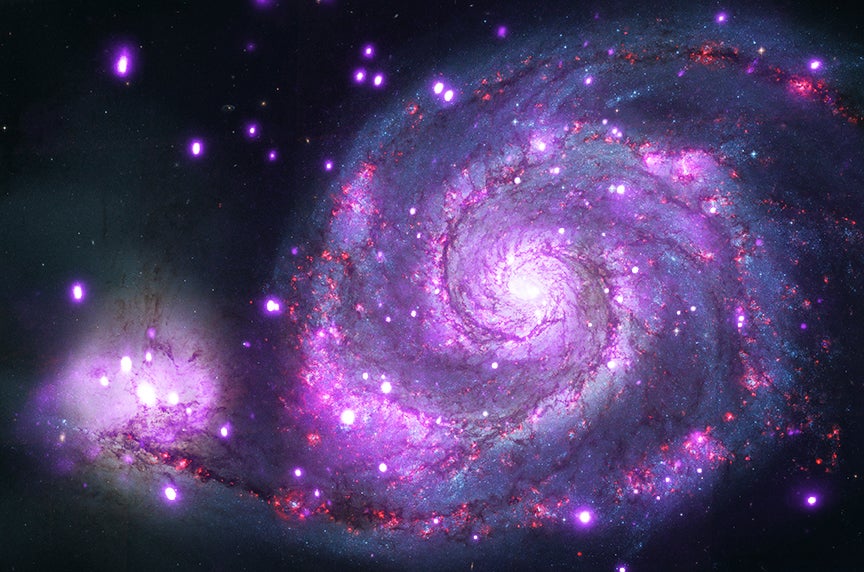 "It is an unfortunate fact that we can secure peace only by preparing for war."
- John Fitzgerald Kennedy
F
ifty years have passed since the pivotal Great Galactic Revolution, a conflict that pitted the United Systems of Andropov against the Imperium of Averius and it's supporters which eventually resulted in the capitulation of the United Systems and the Imperium's rise out of the ashes of the once oppressive empire that ruled before them. Now the Galaxy has experienced an explosion of both growth and prosperity. Countless nations have filled the void left behind by the oppressive United Systems of Andropov, not only promoting peace, but also promoting an atmosphere of growth, essentially ushering in a Golden Age. However, after fifty years without the breakout of a major Pan-Galactic Conflict taking place, dark forces habe begun to gather over the unsuspecting Aquila Galaxy, a new conflict closing in on the horizon. Signaling not only an approaching end to the Golden Age Era, but also heralding in a conflict that the Galaxy has yet to witness since the fall of the Old Vanguard.
Welcome to the era of
Interstellar Retribution
, a Science Fiction Roleplay based on a hybridization of both an open world environment and a plot oriented storyline depicting the era of prosperity following the defeat of the United Nations of Andropov and the events following the end of the Golden Age Era. A world where you the Rper have the ability to play as either an Empire, a Faction, an Individual Character, or even all three at the same time! In this world the sky is the limit as you reach out into the stars in order to establish your rightful place in the Galaxy. However, beware the lurking dangers that are hidden in remote areas of the Galaxy, whether these be mere pirates seeking to pillage and plunder their way to glory, or even another Empire that seeks to bask in the sunlight of power.
---
Standard NS Rules Apply
Respect any ruling made by the OP or even the Co-Ops
Respect Thy Neighbor (Respect Each Other)
No God-Modding, Meta-Gaming, Etc...
Abilities like Psionics and even Alchemy as well as Magic is allowed to be used in this Rp per the abilities of the Nexus, but if your Nexus User is able to perform feats like taking a massive army on with only one person will not be tolerated, if there are any signs of abuse with these abilities, the Op and Co-Op will act accordingly on it.
If you have any questions for the Co-Ops or Myself, please feel free to ask at anytime!
Create Your own Nation! As we will not be using pre-existing Sci-Fi Nations
Have Fun! The Galaxy is a big place for exploration and can hold secrets that are beyond comprehension as well as those who are also hidden among the stars, there is a LOT to do here!