-Stacramite Imperial Sports Stadium a few hours before the 2015 Stacramon Imperial Soccer League Championship; March 17, 2015
The Stacramite Imperial Sports Stadium, originally called the Stacramite Stadium, was unveiled in December of 2014 as a symbol of Stacramon's newfound national success. It is located in Stratison City, Stacramon's capital, and can seat up to 150,000 people. It is currently used for:
Imperial Football League Games- Stratison City Troopers
Houston Basketball League Games (Houston in the name is in honor of one of our greatest leaders- Statison City Barons
Stacramon Imperial Soccer League Games- Stratison City Tigers
Hosts the annual Stacramon Motor Racing League Grand Prix
Hosts the annual Stacramon Track and Field League National Championship Race
Various concerts and other entertainment events
Stacramite Imperial Sports Stadium Sponsorships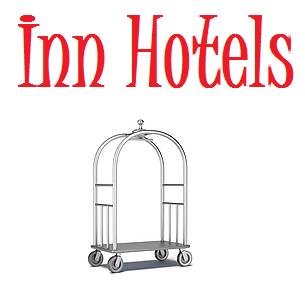 If you would like to host a sports game or other event in the Stacramite Imperial Sports Stadium or simply would like to sponsor us, please fill out one of the forms below.
Sports Event:
Code: Select all

[b]Name of Sport:[/b]
[b]Name of League:[/b]
[b]Would you like reserve any seats for your nation's citizens? (Maximum amount is 80,000):[/b]
[b]Any particular food or drinks you want at concession stands?[/b]
[b]Event Sponsorships (If any):[/b]
[b]List any other specifications[/b]
[b]Description of event (What teams are playing, how important of a game is it, etc.:[/b]
Entertainment Event:
Code: Select all

[b]What type of event is it?:[/b]
[b]Who is performing?[/b]
[b]What genre is it? (This really mainly applies to concerts and plays):[/b]
[b]Any particular food or drink you want at concession stands?[/b]
[b]Event Sponsorships (If any):[/b]
[b]List any other specifications:[/b]
[b]Description of Event:[/b]
Sponsorship:
Code: Select all

[b]Nation:[/b]
[b]Company:[/b]
[b]Company Slogan (Optional):[/b]
[b]Purpose of Company (What do you sell?):[/b]
[b]Color Scheme:[/b]
[b]List any other specifications:[/b]