The Adventure continues...
OOC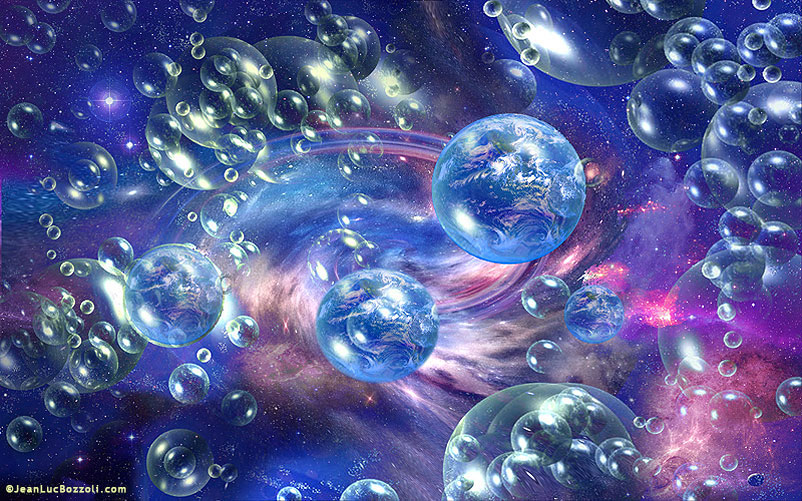 TUS Traveler-Outer sections of the multiverse
Jacob Morris sat alone on the bridge of his ship, the Time and Universe Ship Traveler. It had been one year since his adventures with Elizabeth, Tadayoshi, The Doctor, and many other heroes. He still remembered how they all came together to stop Infinity, the mad Ancient One. He missed those days.
Luckily he had a feeling that he was going to be able to relive those days. His ship was currently en route to Elizabeth's world, were he hopefully would be able to find his old friend. He had a mission that she might be interested in; He was currently trying to take down a group of intergalactic slave traders.
Ever since the walls of reality fell, the slavers business had been booming. They were flying across reality, capturing innocent people to sell into slave labor. It was disgusting. Jacob had every intention of making them pay, however he could use some assistance.
I hope she's interested, but if not hey; at least I saw her again.
The Half-blood thought.
And so that was what Conundrum was doing before Nothingness came.
Underworld
Hades was alive. After he was scattered across reality by Infinity, he managed to reform himself using the souls he collected. Now he was standing in his Underworld, preparing for his next action.
"Are you sure about this Lord Hades? I doubt she's gonna be happy to see you. Hoo hoo hoo!"
Thanatos inquired. Hades laughed.
"Frankly Thannypoo I could care less whether she's happy or not!"
He replied as the mound of souls he collected came together.
The souls condensed into the figure of a giant woman. She had snakes in her hair, and her skin was pale. She was lying on the ground while Hades looked over her.
"Oh Medusa! Wake up!"
Hades commanded. Medusa's eyes flew open, and she looked up at Hades with contempt.
"Oh what do you want? Can't you just let me die in peace?!"
She demanded.
Hades cackled.
"Oh silly Medusa! Of course I can't! I need you for my army."
He said as Medusa stood up at her full height. She was easily as tall as Hades was, however in terms of power Hades had her beat by a mile.
"And what happens if I refuse to help you? I told you that I won't be your puppet Hades!"
She replied. Hades smiled and pointed at Medusa.
She was suddenly on the ground screaming in pain.
"I built in a little fail-safe for your new body this time Medusa, so I'm afraid that you have no choice in the matter. Like I said last time; I am your master and I will revive you as many times as I please!"
Hades exclaimed. Medusa was still screaming while Thanatos watched his former commander with a concerned look.
"Alright! I'll lead your armies just stop!"
Medusa exclaimed, and Hades complied. The goddess of Darkness was panting heavily and Hades chuckled wickedly.
"Good. Now then lets get to business! It's been a year after all, and there is a Multiverse out there ripe for the picking!"
Hades turned to look into the distance.
"Let's get this party started!"