We're always open!

It's been a year after the heroes of the Multiverse destroyed the mad Ancient One known as Infinity
, but the safety of the Multiverse is still threatened. Hades is still out there, rampaging across reality on a quest for domination, and the Borg have returned, and this time they're stronger than ever. Furthermore a new threat lurks in the shadows, with only one goal; spread nothingness across the Multiverse.
Now only one question remains; will you side with evil? Or will you fight for justice?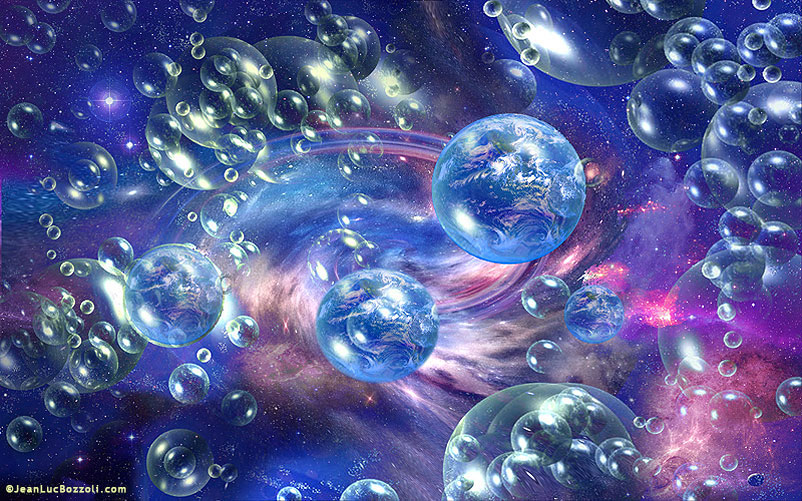 IC
Wiki
Archive
TV Tropes page
Now that the exposition is done, welcome! this RP is a sequel RP for "The Ancient Ones, a multiverse crossover roleplay" which was based of off "Adventures Through the Multiverse". You're allowed to create an OC to roleplay as, or you could be any character from any form of media like video games, movies, or even books.