After looking for some time through the forums I was not able to find a thread where people could discuss the guns of their dreams with other people, so I have decided that I would try to make a forum where we could all come together and talk guns.
Just to get started I will tell you a little bit about my favorite gun.
My favorite gun is not a hand held fire arm but I have actually seen this gun tested on a simulated combat warzone that was made at an Air Force base I used to be stationed at: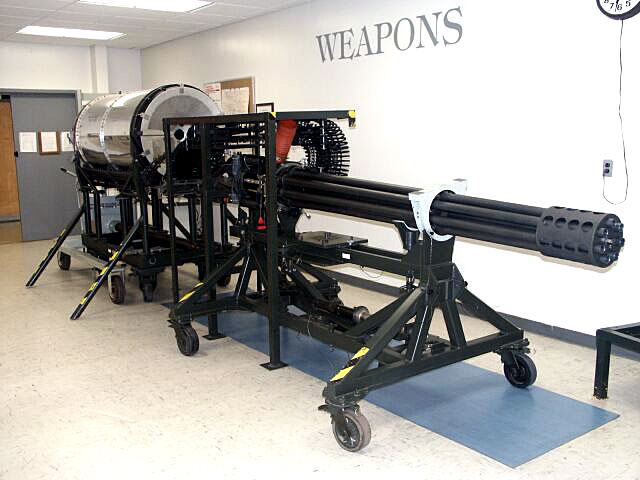 The GAU 8/A Avenger is a minigun commonly used on the front of the modern day A-10 Warthog.
When this baby fires from the skies rounds come out so fast that it takes about 20 seconds after leaving the barrel for the sound to be heard. The fire power on these things can turn a dense forest in to a flat land foundation in one run.
So with that out of the way I would love to hear what guns you are intereasted in.