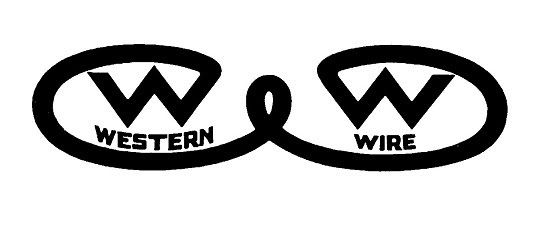 The Best Source for news about the Western Atlantic Region
OOC: Sometimes, time is short, and you need to get information across quickly and to the point. Some players want to involve their countries in a conflict or negotiation but don't want to write character dialog or plot development every time they post. Some players just want to keep their countries involved in what's going on.
Use this thread to post short plot points to move more in-depth RP and storylines along or as a substitute for RP altogether. Anything from fragments and sentences to a couple paragraphs is okay. When plot points
do
develop into a roleplaying thread or a full-blown story, please include a link to relevant posts and NSwiki articles! This will help to keep other players better appraised of what's going on.
This thread is open for all players in the
Western Atlantic
region as well people who regularly roleplay with the Western Atlantic, as long as the news items are relevant to the region.
This idea has been shamelessly stolen from Lavinium.