[Please do not post - This is just a way to explain current events of my nation]]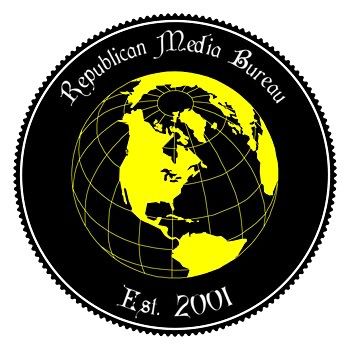 Economy Dives!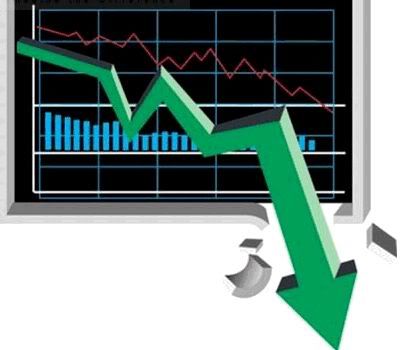 The economy fell trillions today; citizens are fearful for the future.
Just two days after the government announced it would be raising the Defense Budget by an enormous one thousand percent, the economy took a tremendous hit. Deliberation over the proposed defense budget continued for weeks before government officials and the Premier finally agreed with one another to give our nations military an overhaul. While we've always been known to maintain a large military, the new budget would employ an additional fifty-seven million people.
Economists nationwide were struck with fear this morning when the bottom fell out of the national economy; trillions of marks lost overnight. Experts say this was due in part to recent government legislation regarding massive highway overhauls that will cost the government billions, and new business regulations requiring the private sector to go to expensive lengths to dispose of industrial waste.
There has been no official statement released from the Capitol Complex at this time, but sources within the government tell RMB that the implementation of the new defense budget will have to wait. Executives with one of the nation's leading arms manufacturing contractors told RMB earlier that they don't believe this is a set back at all. Since the budget had not yet been put into effect, the fall in the economy should have no adverse consequences on the every day life of citizens.