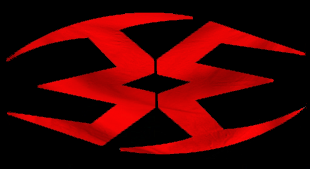 The New Gothic Empire of Automagfreek
From the Desk of Lord Damien Dreadfire
In the time since my return to the throne of Automagfreek, I have been enthralled by a feeling deep within my soul....a feeling that cannot be explained. It was much the same as so many years ago when I led a successful coup against the former President of this nation, for it was a feeling of purpose. Long have the Gods spoken to me, and long have I defied their will, pride and lust for power clouding my mind. But now my Third Eye sees clearly, and I have been commanded by the Great Ones to do their will.... to fill their cup with the blood of the infidel.

In the days past I have seen many others experience this same feeling, for I have heard their decrees and seen their desire to put their words into action. You see, I have not been alone in accosting the subhuman infidels that have infected this planet, for there are others who share the vision that has filled my mind. It is a vision of a world restored to order, where lesser men no longer command the minds of many and are forced to bend their knee and acknowledge their true place on this planet.

Therefore, in the spirit of this great revelation, I invite all of those who would see this world renewed to join with me in solidarity. The Treaty of St. Freeksburg has been drafted, and you who choose to sign it may do so in confidence that you will be serving your purpose as commanded by the Gods, and collectively we will accomplish what we have been sent here to do.

****************************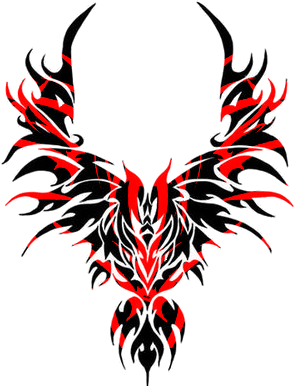 The Treaty of St. Freeksburg
This Treaty shall serve as a unifying measure to all who sign it, that they be secure in their sovereignty and self determination, but yet serve the collective good of those committed to this Pact.

The Brimstone Pact recognizes that the world has become overrun with belligerent nation-states, which have driven the world into a state of chaos and uproar. This Pact does solemnly pledge to correct this wrong through combined might, and unify the world to the best of its ability under a new banner.


All signatories pledge their mutual military assistance in restoring the planet to a state of harmony by eliminating those deemed unfit by the signatory parties of this Treaty.

Let no arms be raised against a Pact member, and let all existing confrontations between member states be immediately halted.

Let there be no formal leader, as decisions made within this Pact will be made collectively.

Let there be no commands, decrees, or orders which violate or interfere with the sovereignty of a signatory party.

Let no signatory of this Treaty seek to undermine the Pact, nor falsely influence it to carry out personal agendas.

This Treaty may be dissolved at any time, given a 2/3's majority vote by all signatory parties.