The International Peacekeeping and Defense Association is a global organisation determined to bring about global peace and security. We are an organisation determined to protect the innocent unarmed civilians, irrespective of nationality or gender, to escape the horrors of war for political reasons. We believe that wars are usually fought for political reasons and must be fought between armed soldiers who are capable of defending themselves. Our main motto is to use our Peacekeeping Forces to protect unarmed civilians from being casualties. Member nations must remember that IPDA have no political affliation and will not come to any of their rescue in case they get involved in a war. Although other members are expected to help each other in times of conflict though. So, in short IPDA is a military alliance created with the need to fight and protect the people who are not directly involved with the war. This also includes diplomats and other such high ranking officials who are not military targets.
Headquarters:
IPDA HQ in Lownfolk, Galimencia
Individual Suites: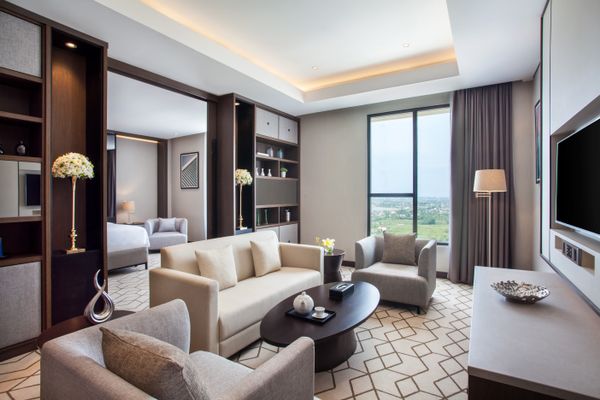 Requirements:


1.Member nations must maintain a standing army.
2.Member nations are required to provide an annual donation whether in the form of monetary donation or providing soldiers for the Peacekeeping purposes.
3.The member nations can not be ruled by a fascist racist power hungry madman whose only ambition is to crush the world below his feet. In short, no fascist dictatorships are allowed.
4.Member nations must have atleast some basic civil rights.
5.Must put 'Member of IPDA' in signature.
Code: Select all

[b][u]Membership Application[/b][/u]
[b]Name of Nation:[/b]
[b]Type of Government:[/b]
[b]Head of State:[/b]
[b]Head of Government:(Ignore if both Head of State and Government are the same.)[/b]
[b]Name of Representative:[/b]
[b]Why Do You Want To Join IPDA:[/b]
[b]Will You Follow the Rules:[/b]
Members:
1.
Galimencia
(Co Founder)
2
Tyrantino Land
(Co Founder)
3.
Union of Australia and South Africa
4.
Astares Amauricanum
5.
Omaha-Kazimierz
6.
Thets
7.
Pasundan Republic
Observers:
1.
Bunkaiia
2.
Islamic Holy Sites