The third national Soviet elections are upon us! Standing before us is the longest line of candidates yet - and ones who are to lead one of the most powerful nations on earth into a new era of fragility, tension, and the collapse of trust.
Here are your candidates!
---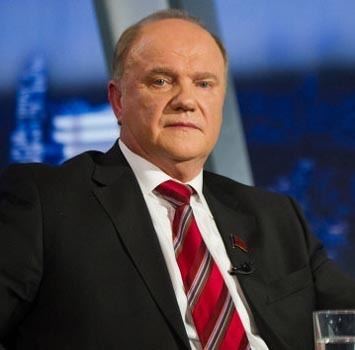 COMMUNIST PARTY OF

THE SOVIET UNION


(COLOR: Gold with dark red circle)
LEADER/CANDIDATE: GENNADY ZYUGANOV
The Communist Party is the largest Communist and left-leaning party in the USSR. Formed in 1912, it seized power in 1917 and fought the White Army in the Russian Civil War until 1922, when it gained power over the majority of Russia, until wars and invasions united the former Russian Empire save for the Baltic states, part of Poland, Bessarabia, and Finland. It was the sole ruling party of the USSR until 1991, when the New Union Treaty was signed. It is the third largest party in the Supreme Soviet.
---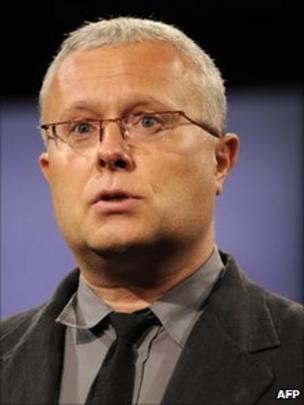 SOCIAL DEMOCRATIC PARTY

OF THE SOVIET UNION


(COLOR: Red with black circle)
LEADER: MIKHAIL GORBACHEV
CANDIDATE: ALEXANDER LEBEDEV
The Social Democratic Party is a splinter of the CPSU, and was formed in 1992 by Mikhail Gorbachev, although he was not its official chairman until the 1995 elections. It is the current ruling party, and is the largest party in the supreme soviet.
---
SOVIET

CONSERVATIVES


LEADER: ZIANON PAZNIAK
CANDIDATE: VLADIMIR PUTIN
The Soviet Conservatives merged with the Christian Conservatives in 2004. They follow many of the same policies, but instead of Christian ideals being downplayed in favor of the Christian Soviets. The closest comparison to modern-day Russian parties is the United Russia party, or the party that Daddy Putin himself is from.
---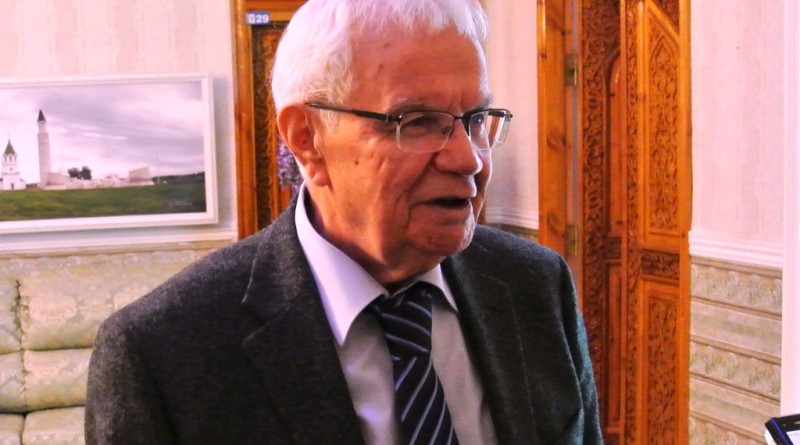 CHRISTIAN SOVIETS


LEADER/CANDIDATE: KONSTANTIN KHARCHEV
The Christian Soviets are a pro-Orthodox party, a right-wing party that upholds the much more conservative and nationalist views of the former Liberal Democratic party. They support the transition of Russia to a democratic theocracy, or at least a lot more conservative and nationalist then it is today.
---
ALL-RUSSIAN

PARTY


LEADER/CANDIDATE: EDUARD LIMONOV
The All-Russian Party is the self-proclaimed legitimate successor to the Liberal Democratic Party of the Soviet Union. It advocates for national bolshevism, imperialism, Nazi forgiveness, and a Russian ethnostate.
---
AGRARIAN PARTY OF THE SOVIET UNION


LEADER/CANDIDATE: MIKHAIL LAPSHIN
The Agrarian Party of the Soviet Union is an ecological party, similar to the Greens in the United States and the United Kingdom. It is tied with the Monarchists as fifth largest in the Supreme Soviet, and works closely with the SDSU.
---
MONARCHIST PARTY OF THE

SOVIET UNION


LEADER/CANDIDATE: ANTON BAKOV
The Monarchist Party of the Soviet Union is the only legal Monarchist party in the Soviet Union. Established soon after the Christian Conservative Party, it advocates for absolute monarchism, Russification/Russian irredentism, a return of a Romanov to the thone, and hardline nationalism. It is tied with the Agrarians as the fifth largest in the Supreme Soviet, and buddies up with the Christian Soviets.