---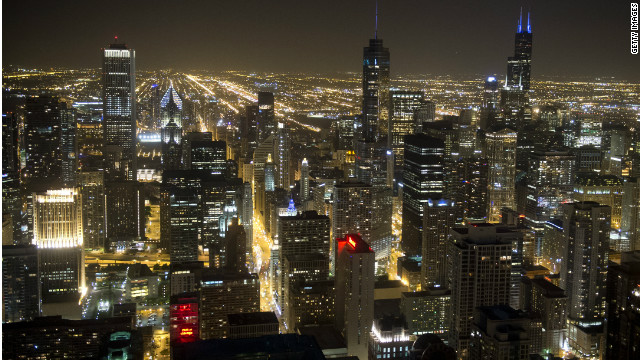 Economic Renewal has led to the ESC's return to Industrial Juggernaut
By Jim Grant
---
Archona, ESC
- We can see it in the cities, the people, and the countryside. Once pocket-marked by signs of ferocious fighting between the Archon's forces and his father, now we see signs of renewal. The cities have almost recovered and the industries have been mostly rebuilt. The Archon's Maglev System is now up and running and is providing the population with fast, cheap, and reliable transportation around the country. The old railways have been fixed, upgraded, and are used for industrial transportation.

New deposits of Rare Earth Elements, Gold, Silver, Copper, and Coal have been found by the King Mining Corporation, these deposits have been estimated to be worth trillions of dollars. Add to this the factories that have opened, producing many different products ranging from vehicles, military equipment, glass, cell phones, chips, to doors, pastas, and bicycles.
In a recent interview, The Archon spoke to ESNN's own Yolanda Davenport about the economic boom.
"Honestly, people must think we sit on our laurels and pray that everything gets better. This economic 'rebirth' if you will has helped along by millions of people and many nations. With the fall of the conservative party and the rise of the liberals after I restructured the constitution, it opened up a doorway for us as a nation to finally step out of our former shadow. It let us chart our own course that looks vastly different from my father's vision. Oil from abroad, money from Belfras and Rodarion helped us rebuild our diminished industry. These last 2 years have been difficult, but we have survived, we have emerged stronger than before."
And the Archon is right. The economy has grown by leaps and bounds, and while much still needs to be done the hardest part has passed. The Espherian People can breath a sigh of relief knowing that the nation can provide for its people once more.
---
1724

comments
STAR THIS DISCUSSION
(
Image
)
---
LeeroyJenkins!

·

13 hours ago




Pfft, that Archon is just blowin smoke up our asses like always!




---

REPLY · UPVOTE · DOWNVOTE
Don't_Be_stupid

·

12 hours ago




Whaaaa??? Dude, Leeroy! You know you're probably gonna get a visit from a Black Hand Agent now right? Anyways, I'm just happy to have a job. Glad things are looking up!




---

REPLY · UPVOTE · DOWNVOTE
Jaime

·

6 hours ago




LOL, Leeroy is fucked!




---

REPLY · UPVOTE · DOWNVOTE