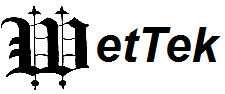 Welcome to the WetTek MilRat Company!
Since 1991 (when WetTek was spun-off from LAIX ARMS), WetTek has been committed to creating military rations of the highest quality; allowing both Lamonian and foreign troops to "get up and go" with customized rations that they will love.
Each ration produced by WetTek is garunteed to have a 30 month shelf life at room temperature, and comes with a time/temperature indicator sticker. Each T/TI sticker is orange, with a black circle on it. As time and temperature changes, the area inside of the black circle darkens, allowing procurement and logistics personnel to determine when to rotate their ration stocks for optimum ration freshness.
WetTek works with the contracting nation, in order to ensure that dietary restrictions and special requests are honored to the extent practicable. All of our rations are packed in a pasteboard box, and over-wrapped with green polyethylene plastic. This protects the rations from weather, moisture, germs, and NBC contamination; as well as helping to preserve ration freshness. WetTek also ensures that rations are securely packed inside their boxes, in order to reduce or eliminate "ration rattling," which may give away the position of the soldier using the rations.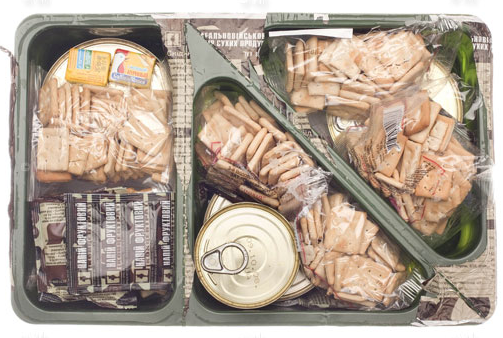 The price of each WetTek contract is dependent upon the number of main dishes included in the total ration menu. Since WetTek ration systems can contain anywhere from two to ten main dishes (dependent on customer choice), WetTek contract prices can range from two to ten million standard dollars. Please note that when we say "ration menu," we mean the entire menu for the ration system. For example:
http://www.mreinfo.com/us/mre/menus-xxxii-2012.html
When you think of military rations, think WetTek!
*****
Helpful Links:
Examples of Previous WetTek MilRats
WetTek Customers
Ration Contents, Order Form, Storefront Rules