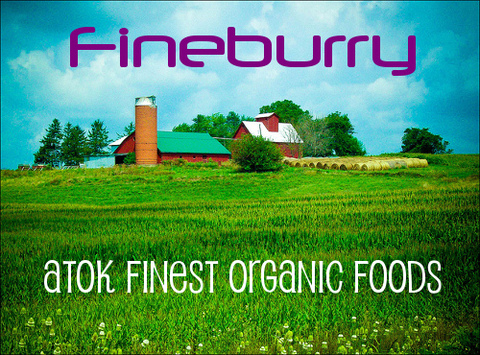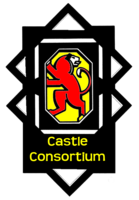 Proudly member's of
Castle Consortium
---





---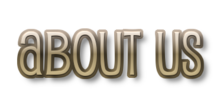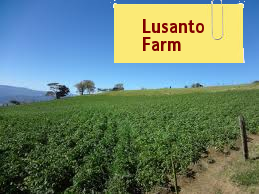 Fineburry Organics
is the first and only Certified Organic Farm in Atok sprawling over 760 acres of organic farming land which provides 'free & easy' and 'packaged' eco farmstays. It attained full organic status certification in December 2010 from the Min of Trade, Mines & Agricultural over a stringently monitored conversion period since 2001. The farm is irrigated by the unpolluted river water from the 1,010m Fineburry mountain.
Construction of a Guest' Centre within the farm using predominantly recycled forest materials within the farm is in an advanced stage and shall be ready to serve visitors and volunteers to the farm.
We work closely within the local community to provide healthy organic food and (green) energy alternatives while providing the education needed to perpetuate these resources. We take great pride in providing our customers with the healthiest, best tasting organic vegetables, honey and eggs, while educating our community through interactive, fun-filled activities.
Our company is also a new natural agricultural company which unifies the respective merits of "traditional farming wisdom" and "modern agriculture technology". We establishes our very own organic farm, appearing as the finest organic vegetables demonstration garden, in order for consumer visits and heartily understands the availability sources; a corner of opportunity for the customer to get hold of our fresh and chemical-free organic vegetables instantly on the spot; it is also a "one-stop" servicing foothold for organic vegetables confluence and the natural agricultural system technology products.

---
Our Subsidiaries
---