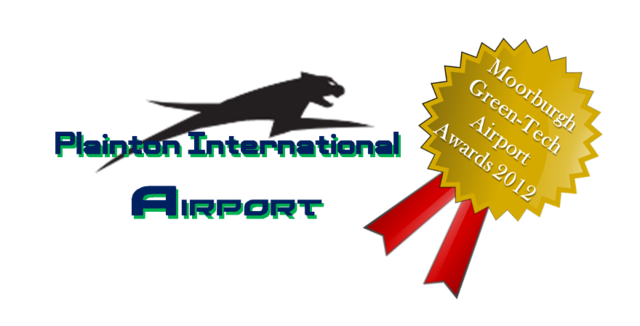 Subsidiaries of
Radiomatics Moorburgh Aircraft
---
Gates & Application Form
Ø
About Us
Ø
Our Facilities
Ø
Our Assets
Ø
Benfeghu FK
---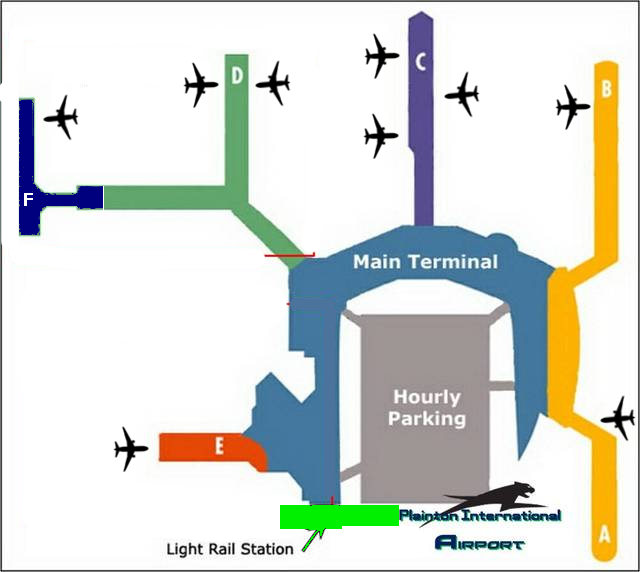 Information


• Airport name: Plainton International Airport
• IATA code: PTO
• ICAO code: BBTO
• Country: Moorburgh
• City: Old Plainton
• Time: 03:30:38 AM (+10:00)
• Longitude: 149.1950
• Latitude: -35.3069
• Altitude: 575 meters
Plainton International Airport
is owned by Plainton International Airport Holding Ltd (a subsidiaries of
Radiomatics Moorburgh Aircraft
) . It is a regional airport serving a range of destinations, mainly in Old Bentonmount. Situated on the south shore of Old Plainton adjacent to the A2, one of the main arterial routes into the city, the airport has grown significantly in recent years and is a key strategic gateway to the province. Within a few minutes drive of Old Plainton city centre,
Plainton International Airport
currently caters for over 2.5 million passengers per year, representing approximately 40% of the scheduled domestic air traffic to and from Moorburgh.



Eco-friendly Terminal D
Plainton International Airport
first opened as a commercial airport in 1938 and was launched as the Varbour Airport for commercial traffic in 1983. The new terminal opened in June 2001 and in 2005 there were just over 2,200,000 passengers through the terminal. In 2008
Plainton International Airport
celebrated its 25th anniversary in business and its proud association with the local community.
Today, our primary market is the short haul scheduled services sector and there are no plans to be targeting the long haul passenger markets. Our core catchment area accounts for 54% of the Moorburgh population and our business passengers account for 65% of our market.
Regards
Joe Burham Clements
CEO, Plainton International Airport
www.plainton-airport.moo



Plainton International Terminal E