Hold on, I got a special place for filing proposals like this one!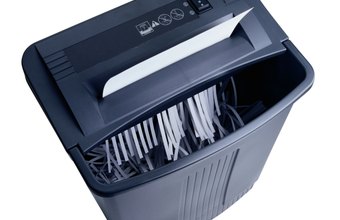 People have a right to self regulate what they eat. If they want processed sugars let them have it. They are far less harmful and far less addictive than alcohol or tobacco so those comparisons right there make this proposal worthy of the shredder!
It's not governments place to regulate people's diet. That's between the person and their doctor.
So if this thing ever does make it out of draft state and ends up going to the floor for a vote I guarantee my vote will be a BIG FAT NAY!