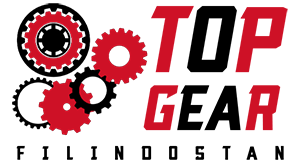 Welcome to Filindostan's number one motorsports magazine, TOP GEAR FILINDOSTAN. This website will be dedicated to motorsports activity of various Filindostani teams across the globe, from Filindostan, to Hodori, and around the multiverse.
We will give you comprehensive weekly coverage of what's happening around the WGPC, WGP2, NSSCRA, Formula Hodori, HGTC, and other international motorsport. Also we'll cover domestic motorsports such as the Junior Filindo Motorracing Championships, the feeder series of WGP3 Filindostan, as well as the Dahon Superbike Championship, the Filindo Touring Car Championship, and the Filindo Stock Car Racing Championship (FISCAR).
Only Filindostan, its puppets, and moderators performing their duties can only post in this thread.