Països Catalans Sports News
Posted:
Thu Oct 11, 2018 11:50 am

LaLiga denounces songs against Piqué in Mestalla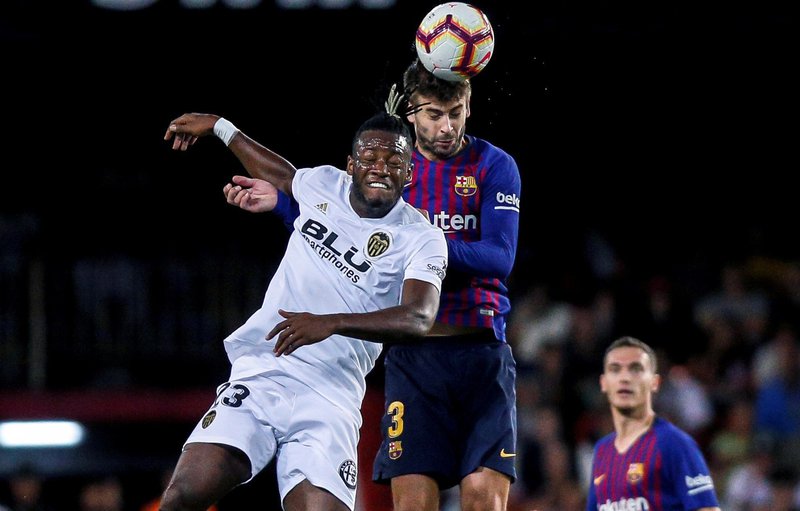 LaLiga has denounced insulting songs against Gerard Piqué during the match between Barça and Valencia in Mestalla on Sunday. According to the complaint that the employer has presented to the competition committee and the anti-violence commission, he claims that on two occasions there were singing insults towards the central Catalan, his partner Shakira and his children, Milan and Sasha. The songs, according to the writing, emerged from the North Curve and were not seconded by the rest of the fans present in Mestalla.